The Bastiat News Network was founded on March 30th, 2020 by two intellectual outsiders determined to be a beacon of truth in a dark world of lies and deceit. Meet the world class team who make BNN possible.
Gohndim – Editor-in-Chief and Founder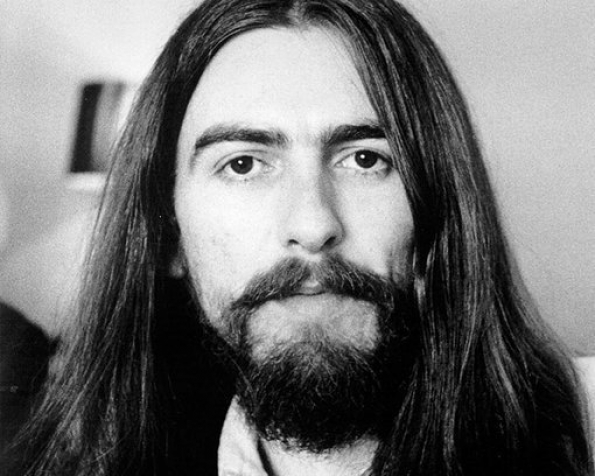 Bio: Gohndim is a Conservative thought leader hailing from Northern Minnesota. He has been actively writing and blogging since 2011 and has ghostwritten over fifty novels. In his spare time he enjoys running, hiking, drilling with his local militia, and engaging with good-faith intellectual discussions regarding politics and history. Gohndim holds a Bachelors and a Masters degree in Electrical Engineering from Michigan Technological University where he drank so much that he since decided to pursue sobriety to preserve liver function. He has served as the Editor-in-Chief for the Bastiat News Network since its founding on March 30th, 2020.
---
Rareest Pepper – Chief Financial Officer and Founder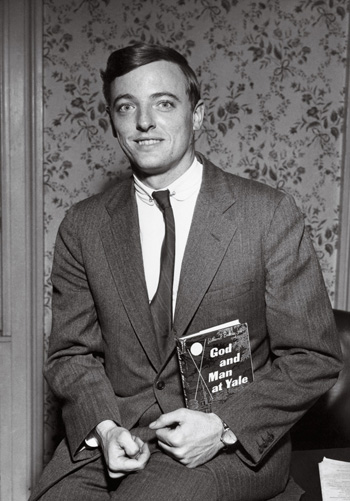 Bio: Rareestpepper is a Masters student currently studying Business and Economics at George Mason University. His studies place a focus on ethanol regulation and he continues to push for a free market approach to energy. Rareestpepper holds a Bachelors of Science in International Relations and an Associates Degree in Political Science – both from UC Berkeley. Some of the publications he has written for include National Review, Breitbart, and One American News Network (OANN). In his free time, he enjoys playing ultimate frisbee or going for hikes with his dogs Rommel and Stauffenberg.
---
Riley Reed – Intern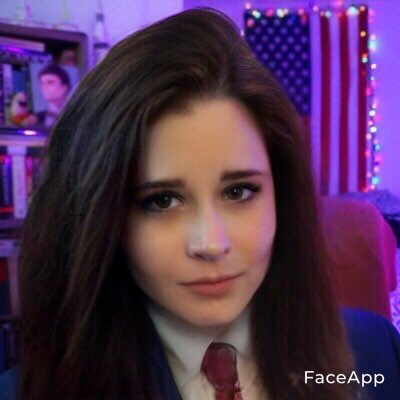 Bio: Riley Reed is a student at Florida International University in Miami, Florida. She is working her way through journalism school by stripping at a club on Miami Beach and working for BNN. Riley's hobbies are streaming on Twitch, going to furry conventions, and eating entire Papa John's pizzas.