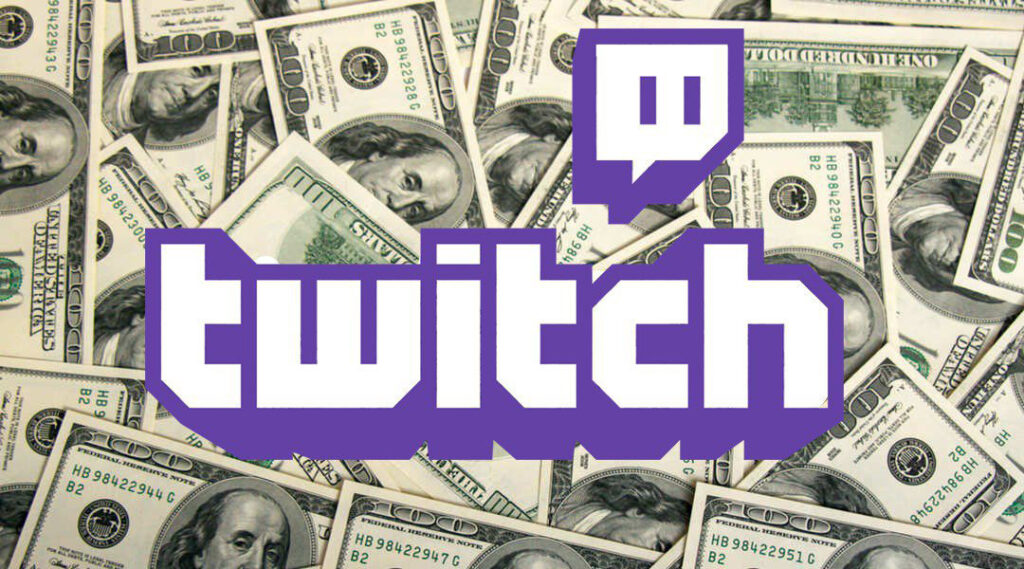 A lot has changed since our first article on how rich (or poor) your favorite streamer is. For some the COVID pandemic has created opportunity. And now that Twitch has leaked three years of income for many streamers BNN is even more confident in the accuracy of the following numbers. Remember, regardless of how you compare to these streamers, anyone can become a millionaire by working hard, remaining frugal, and investing in VT!
---
#1. LCTR Fan: $12.6 million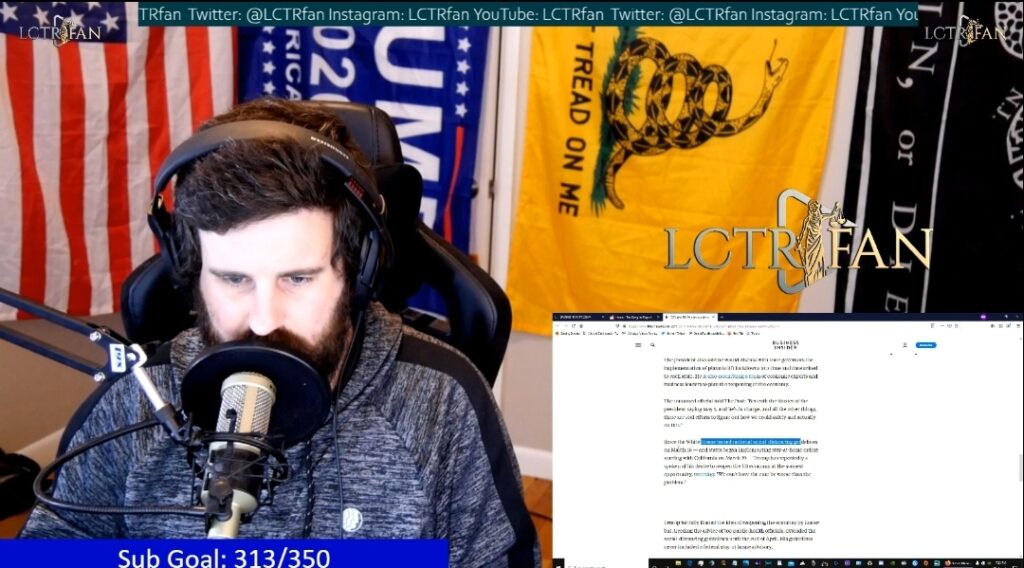 Again no surprise here for the number one lawyer on twitch. The Covid pandemic has been lucrative in more ways than one for LCTR Fan as it has given him endless material to stream to his wealthy audience and the mass exodus from liberal cities has caused real estate in Montana to skyrocket. LCTR Fan now own five homes, one more than Bastiat. He also recently bought 27 kilos of gold to keep in one of his emergency bunkers.
#2. Hasan: $6.2 million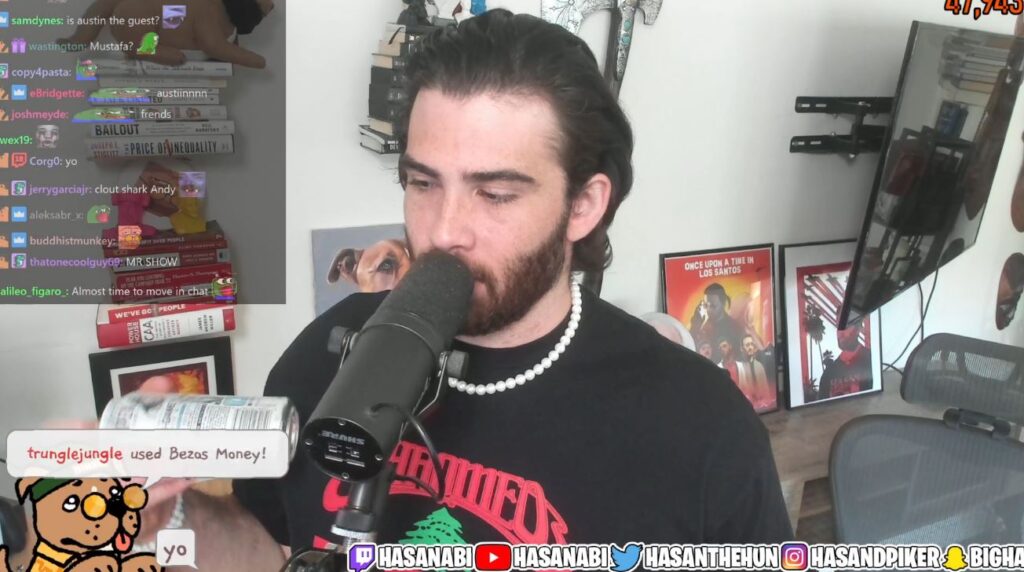 While half of Hasan's net worth is tied up in a spacious mansion that he only bought for his mother, he does invest quite heavily in amateur porn companies. There is no doubt that Hasan has done very well for himself but his net worth would be substantially higher if he didn't spend so much on clothes, food, and brothels. A good reminder that frugality is a cherished virtue whether one is rich or poor.
#3. Tree of Logic: $1.5 million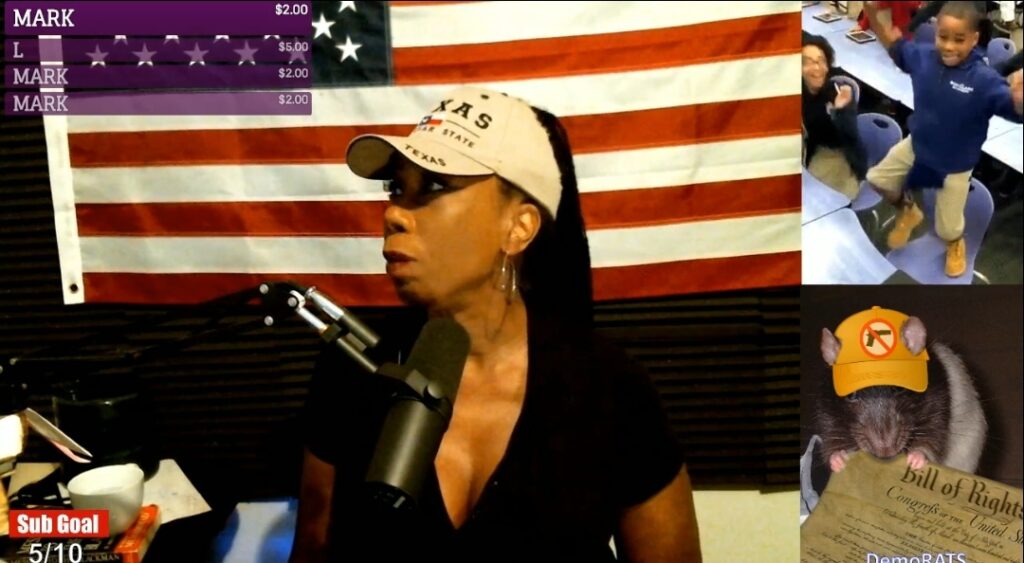 Tree's net worth growth has been stunted over the past year as she has had to spend a small fortune on lawyers for a lawsuit against Kurt_TD, a deranged online stalker. Tree also turned her infamous "Ghetto Bingo" game into a full-fledged board game that thousands of families play around the kitchen table every night. Great work Tree!
#4. Destiny: $1.1 million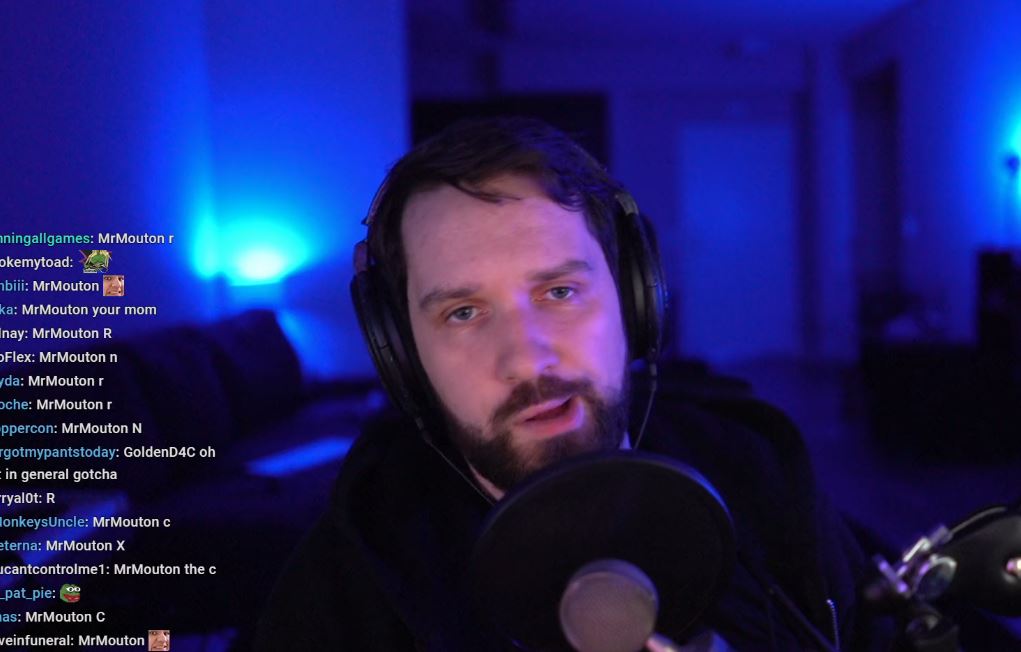 To many it will be a shocker seeing how low Destiny's net worth is. It seems he is comfortable with a cool savings rate of only 25% and doesn't mind splurging on sex trips to Europe or domestically to fuck fans. Destiny also wasted hundreds of thousands of dollars canvassing in Georgia and Omaha. One has to wonder how many DougofCA's have completely taken Destiny for a ride over the years and how much higher his net worth would be if he wasn't so trusting or horny.
#5. AuGrimace: $875,000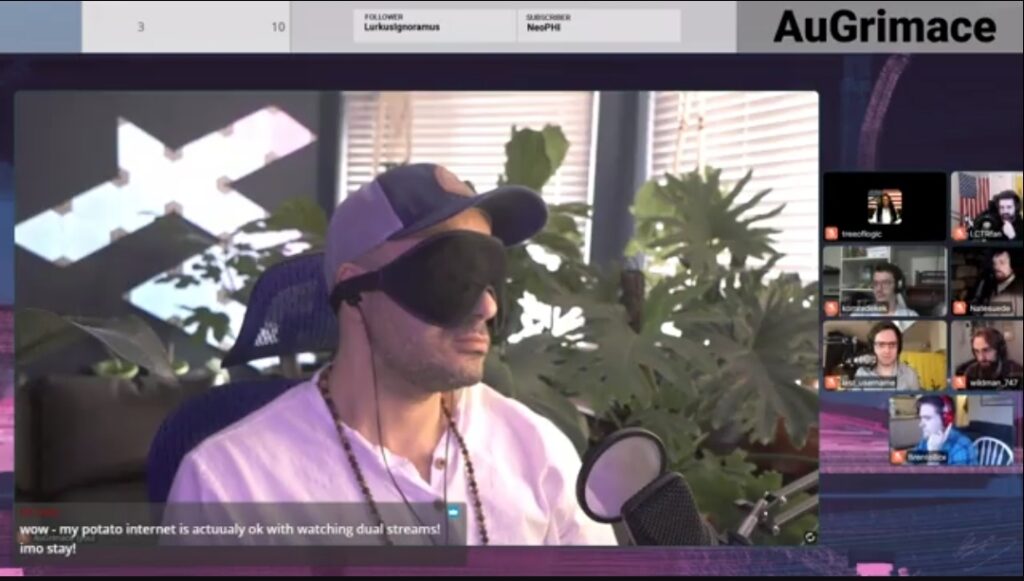 His day job is still a mystery but his rare plant collection and investments during Covid have really paid off. AuGrimace recently shared on stream that he made over $73,000 selling N95 masks in the early months of the Wuhan Flu pandemic and turned those profits into even more money by buying up plants from collectors who were on hard times due to the pandemic. A ruthless businessman but one heck of a sweet guy, AuGrimace also told BNN he was able to fully pay off his wife's K-pop debt and now monitors her spending much more closely.
#6. David Pakman: $615,000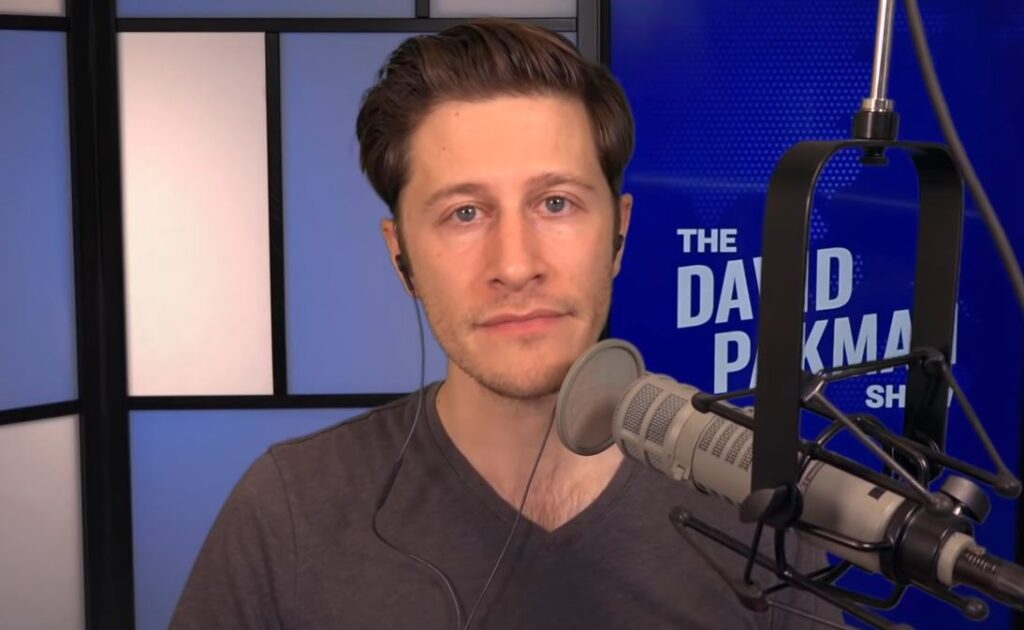 The Pakman is one of the few twitch streamers who wants to appear less rich than he is. He vehemently pushed back on the net worth tier list published on my first Twitter over a year ago. But our inside IRS agents have done the analysis and his business has really been popping off, even though Trump is gone and the news cycle is a bit more tame. It is rumored that David has an extensive wine collection and a taste for fine cigars.
#7. Mike From PA: $492,000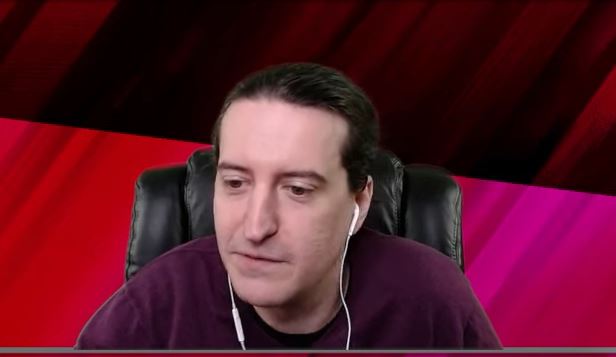 The days of Mike being poor and relatable to the working class are gone. The recent Twitch leaks have revealed that Mike is quite wealthy, even after spending thousands of dollars each month on replacing broken pieces of furniture. Mike, who most likely will still cry on stream and pretend to need donos to eat and live, is primarily invested in tech stocks.
#8. Bad Bunny: $246,000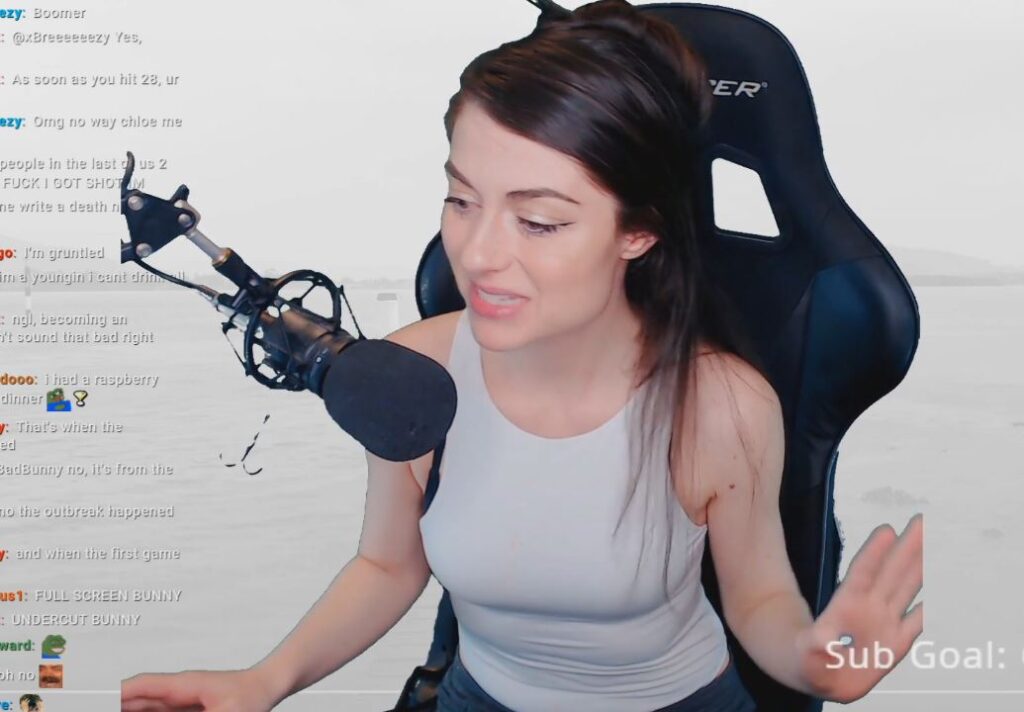 Bad Bunny's pay pigs are a loyal group, getting off on their favorite streamer poor shaming them night after night. Bad Bunny has recently decided to pull an Alinity and now sells her undergarments daily to the top bidder.
#9. Freemz: $172,500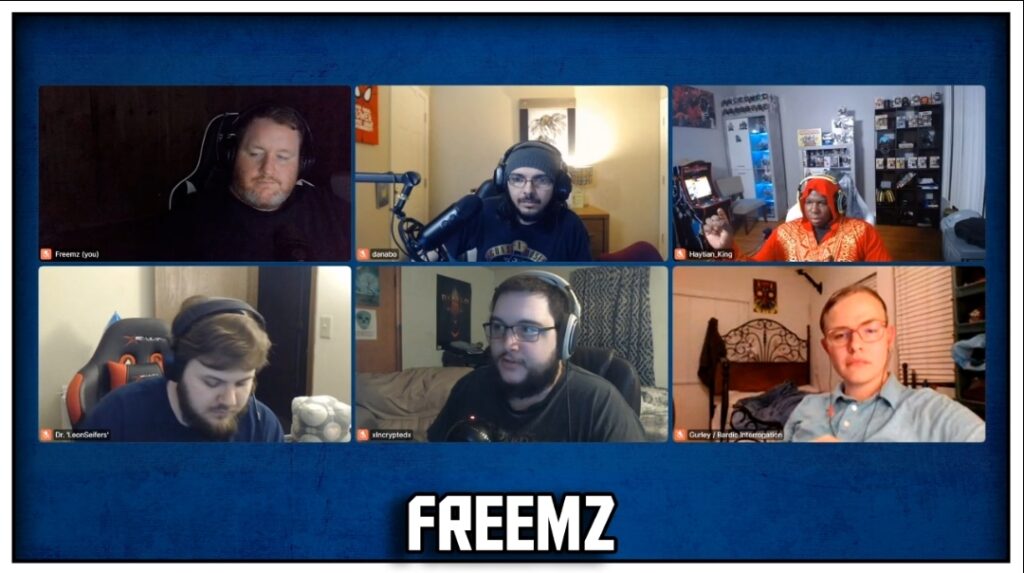 His alcohol businesses (both legal and illegal ones) have achieved record revenues as thousands of Appalachians have been turning to alcohol to forget about the pandemic and Trump not being President.
#10. Vaush: $150,000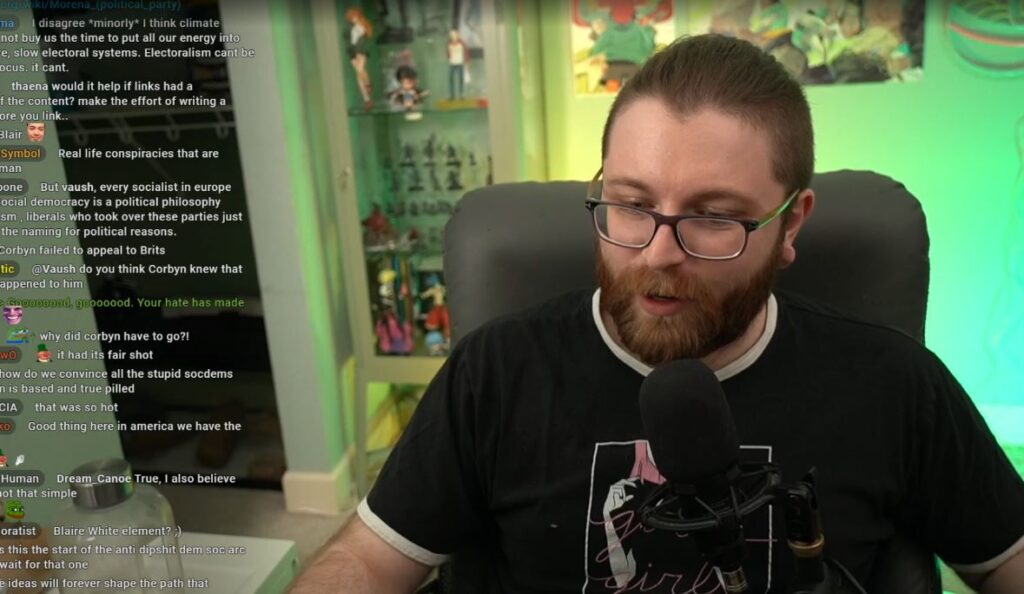 One of the most successful Destiny orbiters, Vaush is making a healthy living arguing for lowering the age of consent and promoting common-sense communism.
#11. DylanBurns: $62,000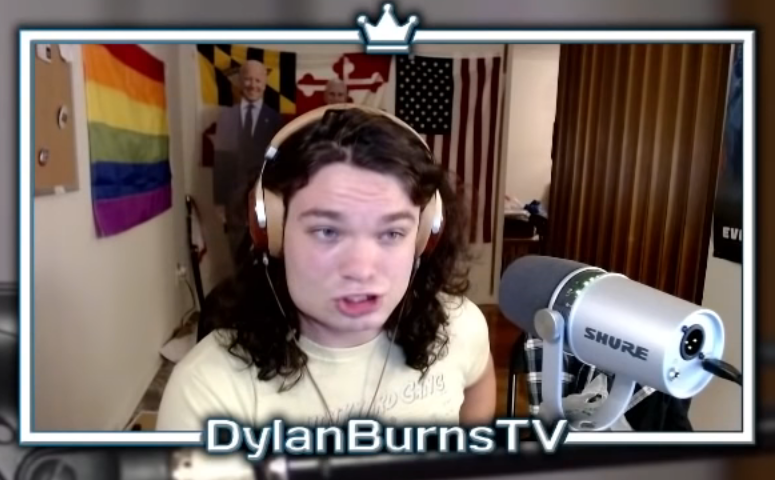 The Hippy Dippy podcast has a been a major success. And his strategic attack on a black competitor gave him enough momentum to take his channel to the next level. Dylan's net worth would be higher if he hadn't been financially supporting Katarana for the last six months, including her trip to Portugal that she needed to unwind from the drama she created. There is no word on who will inherit his small fortune as the streamer was recently found dead.
#12. GeekWitGlassesTV: $32,000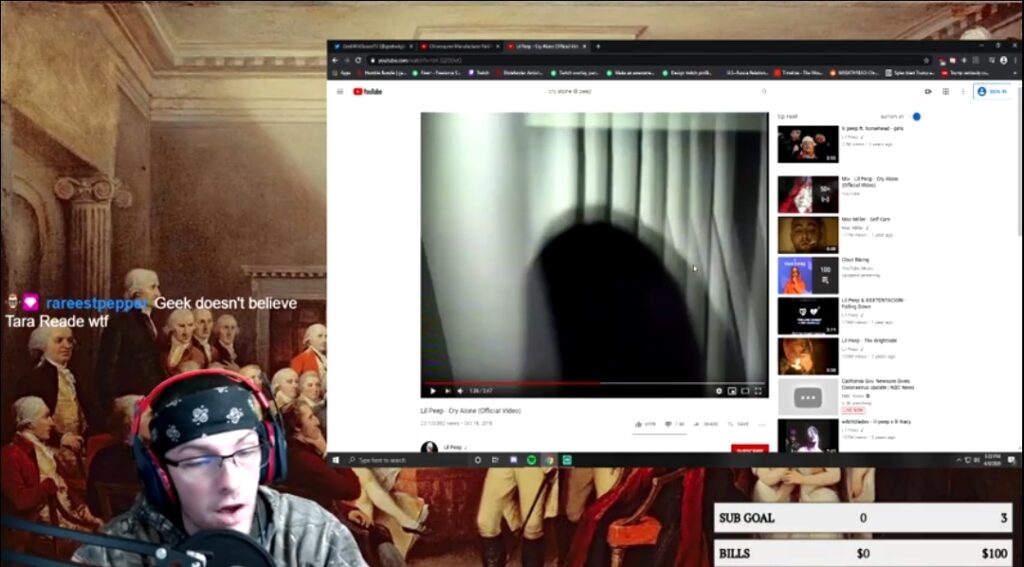 Despite not having a job for over four years now, Geek's net worth keeps climbing up as his expenses are near-zero. Living at home with his mother and family dog named Snickle Boo, Geek's small investment in VT has appreciated nicely. His mom is still dusting his curtains on a three-year cycle.
#13. Dr.HeemedOut: $17,000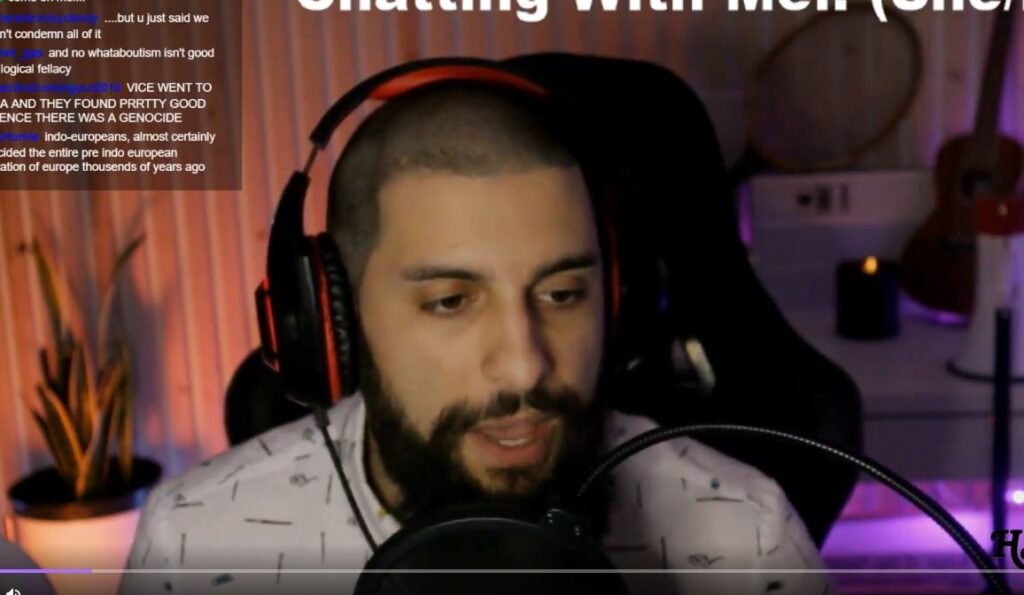 A relative newcomer to Twitch, it is rumored that Dr. HeemedOut has ties to oil money but his family is so disappointed that he is streaming that they are withholding it from him. He also launched a beard care product line last summer.
#14. MarcMunky: $5,168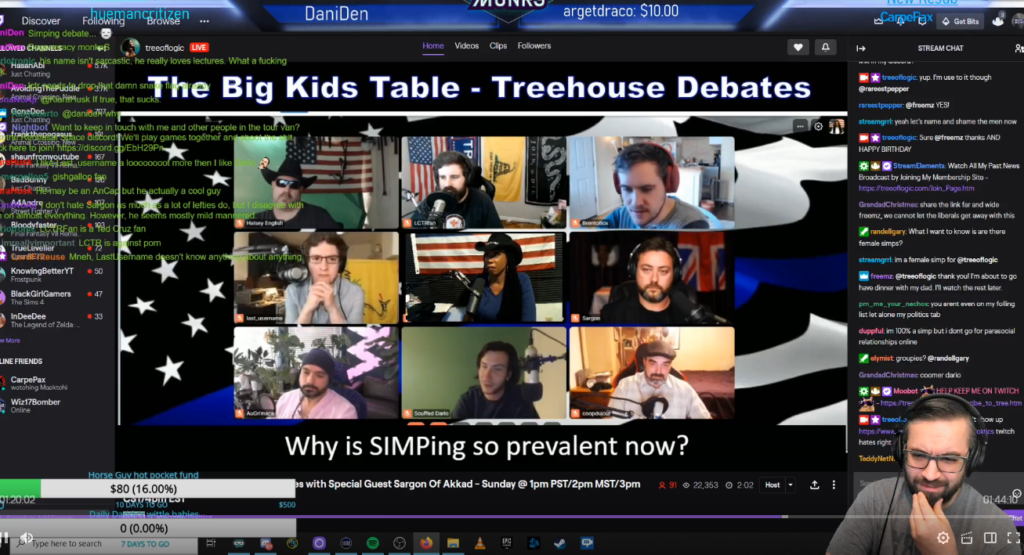 Marc is still in credit card debt due to his newborn baby and a couple of hospitalizations from drinking the tap water in Michigan. On the bright side, one of Marc's uncles recently died and left him enough money to put him slightly in the positive. Marc currently has three different gofundeme's live and would appreciate your support.
#15. Bastiat: $3,600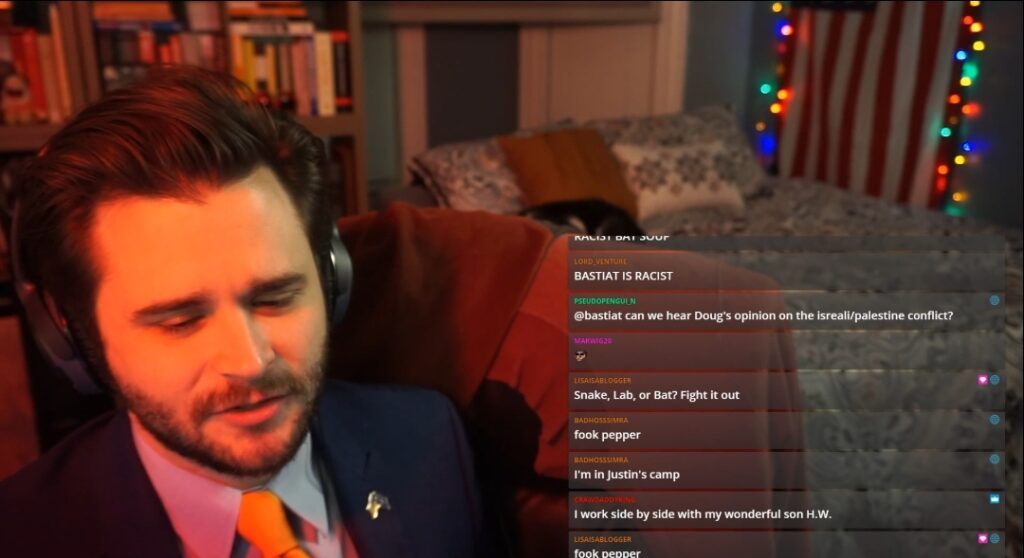 The fat and rotund founder of BNN is on hard times as he and his wife have been eating their way through each paycheck. Despite opening an AirBnB recently and receiving a large bonus from his oil and gas company, Bastiat's addiction to food and OnlyFans has left him with almost nothing to show for his efforts. Bastiat also donated over $40,000 to Andrew Yang's "Forward Party" and is looking forward to voting for Yang in 2024. It is unknown if Bastiat is still not investing in his 401(k).
#16. Touring News: $292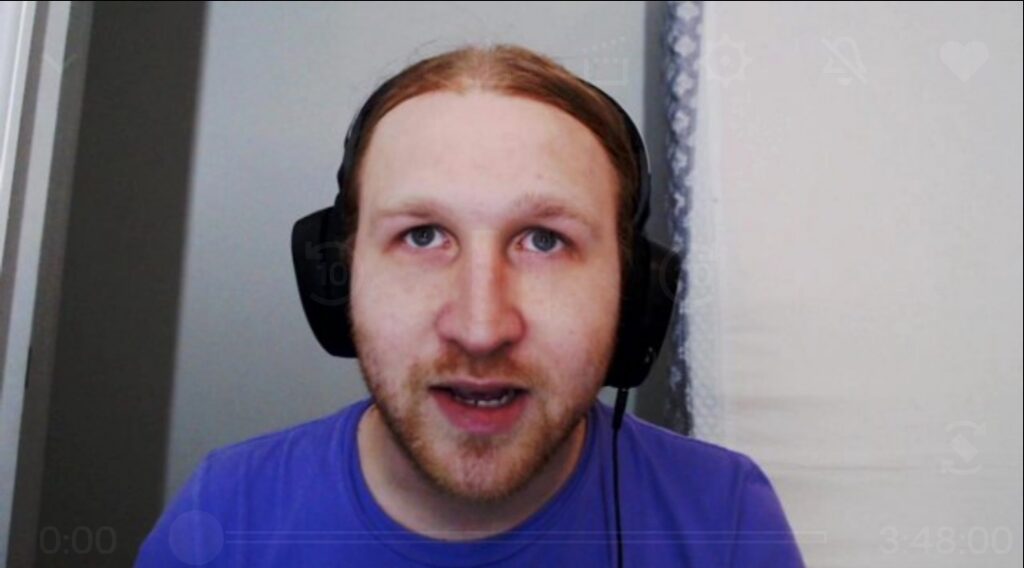 Having spent nearly all of his money on his shitty car traveling across the country to learn how to farm and bed horny young farm girls, TouringNews barely has enough money to make it back to his parents house in PA.


#17. Stardust: -$14,000
It may come as a surprise that a bigger streamer than Bastiat has less money than him, but Stardust has not quite paid off her substantial debt from studying to be a doctor. Stardust also spends many thousands of dollars each year traveling to India. On her last visit to the homeland, she invested in multiple call center startups which should yield a nice profit.
#18. Baela: -$43,857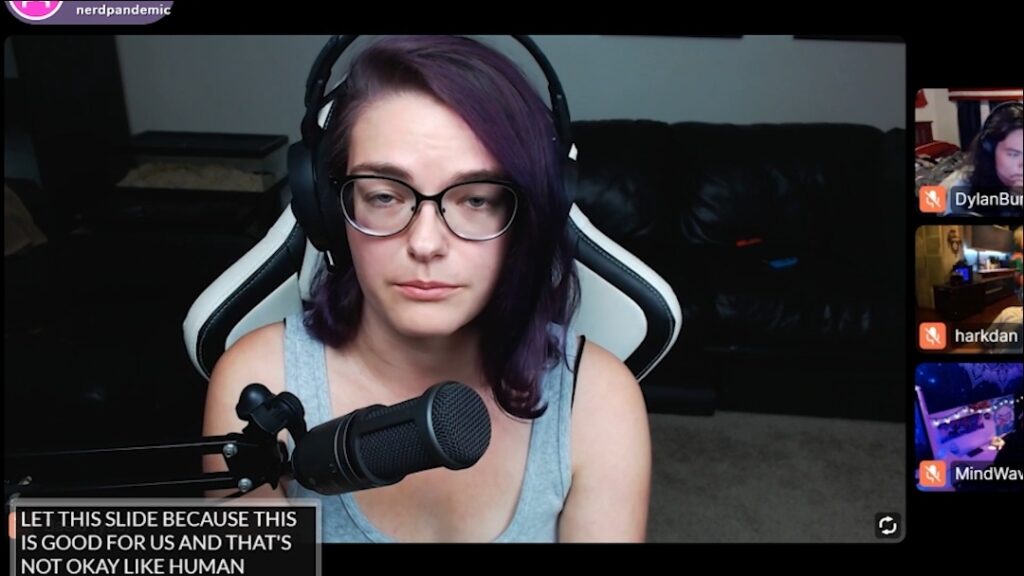 What a fall from grace for Baela, who recently lost a lawsuit with the Bastiat News Network over false charges of libel. Baela declined to comment on her financial situation but did say filing for bankruptcy was harder than filing for her recent divorce.
---
Join the BNN Discord
Follow Gohndim on Twitter
Thanks for reading!