Dylan Burns Pronounced Dead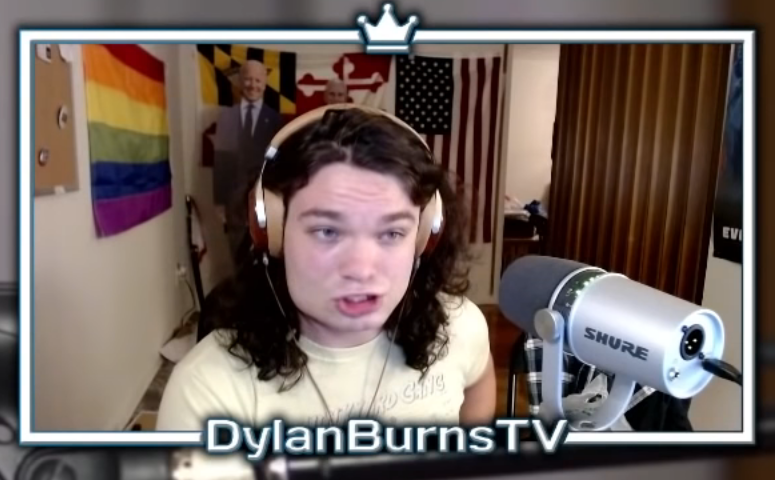 New details emerged as authorities continue to investigate the deadly confrontation involving 24 year-old Twitch streamer, DylanBurns, and the unified national spirit of Afghanistan and the popular resistance to US Imperialism led by the Taliban and it's armed forces.
DylanBurns is a self-described foreign policy expert, who advised US congressional candidates and campaigns on the urgency of continuing to balkanize America's imperial subjects to further subjugate the people of the orient to mass deprivation, chaos, drug addiction, prostitutions and colonial rule. The Taliban, which is undeniably the current manifestation of the national spirit of the Afghani people, fought a twenty year battle to resist the demands of DylanBurns, ultimately delivering a decisive blow against the foreign policy expert when they retook Kabul against virtually zero resistance from the so-called "Afghan National Army".
The situation escalated after DylanBurns explained how one of his assignments at school was to draft a new constitution for Afghanistan.
MORE: Afghanistan landlocked country in Asia, a continent which Dylan Burns has never visited. There are several languages spoken in Afghanistan, none of which are understood by Dylan Burns. Afghanistan has a population of 32 million people, zero of which know who Dylan Burns is. The overwhelming majority of people in Afghanistan believe in Islam, while Dylan Burns denies the Tawhid and that Muhammad is the messenger of God.
-The Monkey Man