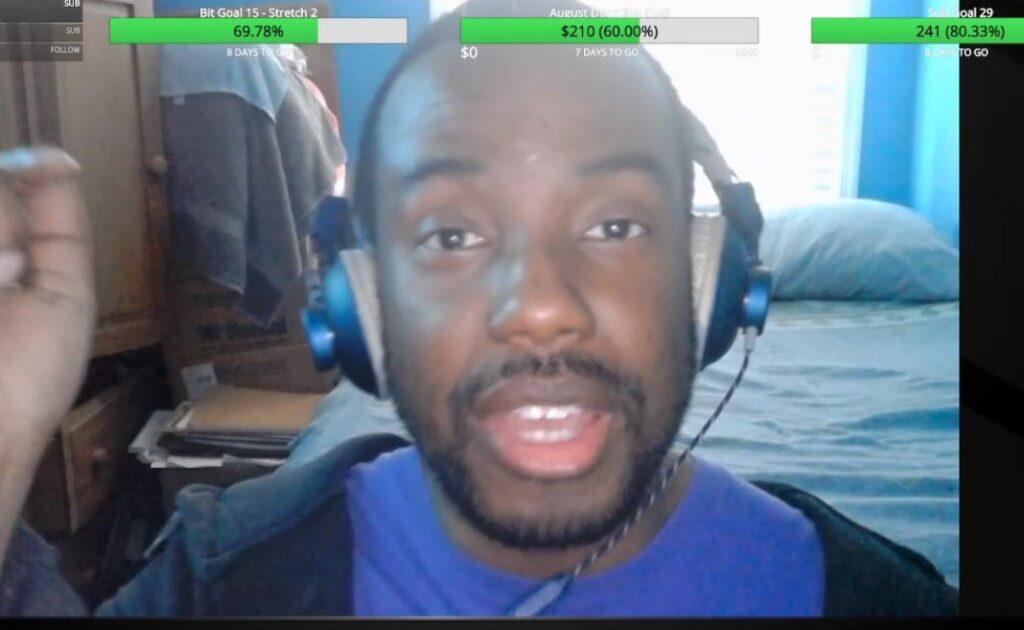 The popular debate moderator, PrimeCayes, has completed an arduous eight-hour charity stream during which he raised $34.10 for fully grown adults who are unable to leave their bedroom to work a real job.
The stream featured several participants who elaborated on their own experiences with the debilitating condition of being an adult loser. The topics of conversation ranged in diversity. In some moments, the group agreed in enthusiastic unison that the entire world should spontaneously reorganize industrial production so that their lives are more comfortable. In other moments, tensions raged. The group members bickered over interpretations of minutiae surrounding the personal life of one of their more potty-trained colleagues, Steven Bonnel a/k/a Destiny.
Destiny serves as a heroic figure in this community. His tale tells the story of how even those who suffer the worst cases of arrested development, can still go on to not only have sex with a woman, but also to abandon a child made by his own consequence.
This funds raised by this charity stream will go to fund chicken nuggets and subscriptions to pornography.
-The Monkey Man