Valkyrae Launches Scam Product, Hasan Quickly Endorses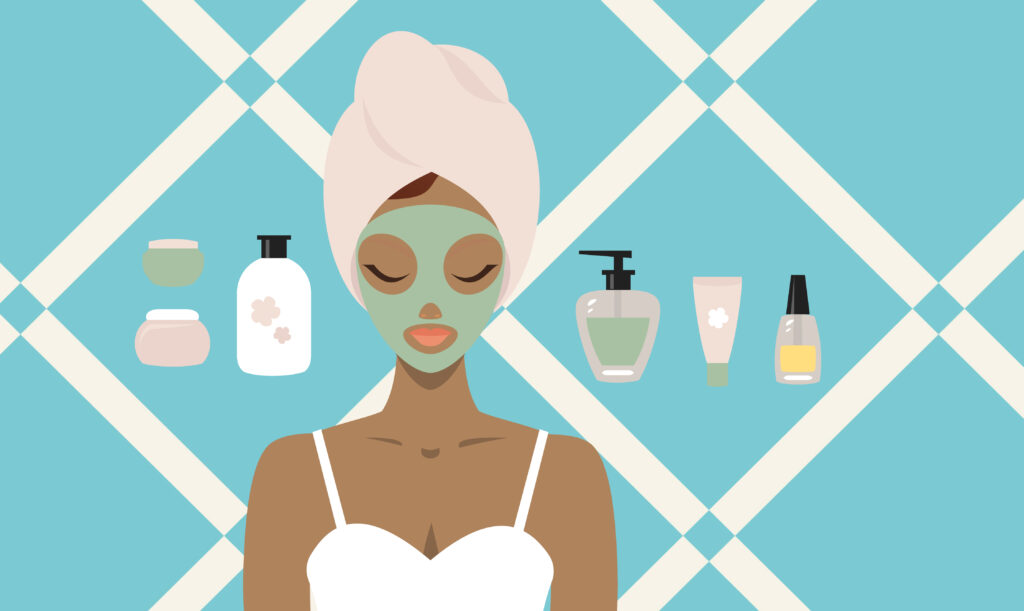 Valkyrae, a famous Among Us streamer, has finally launched her skincare collection that solves a problem that doesn't even exist. In today's society more people spend time staring at blue screens late into the night than spending time with their loved ones. And folks, that blue light is staring back at you! Blue light pollution is one of the most serious risks to our young children. Thank God that so many streamers, often popular because of their entertainment skills and autistic nature, are showing what big brains they have by launching revolutionary products on the side.
Many products fail to get off of the ground. Enter Hasan. Hasan is well known for his charitable actions. Most recently, he subtweeted LilNasX who was giving cash away to his fans and attempted to shame him into giving to charity instead. Everyone in the Twitch politics sphere knows that Hasan will go to great lengths to support the less fortunate. A few weeks ago he bought a mansion to support his mother who has a rare medical condition that requires living quarters with at least 5600 square feet. It makes sense that Hasan would support Valkyrae's new product. What could be better than supporting a friend and a great product? BNN has pre-ordered twelve cases of this new amazing cream as our interns slave away in front of a screen all day long. The free market always delivers.