Letter To The Editor: My Secret Relationship With Destiny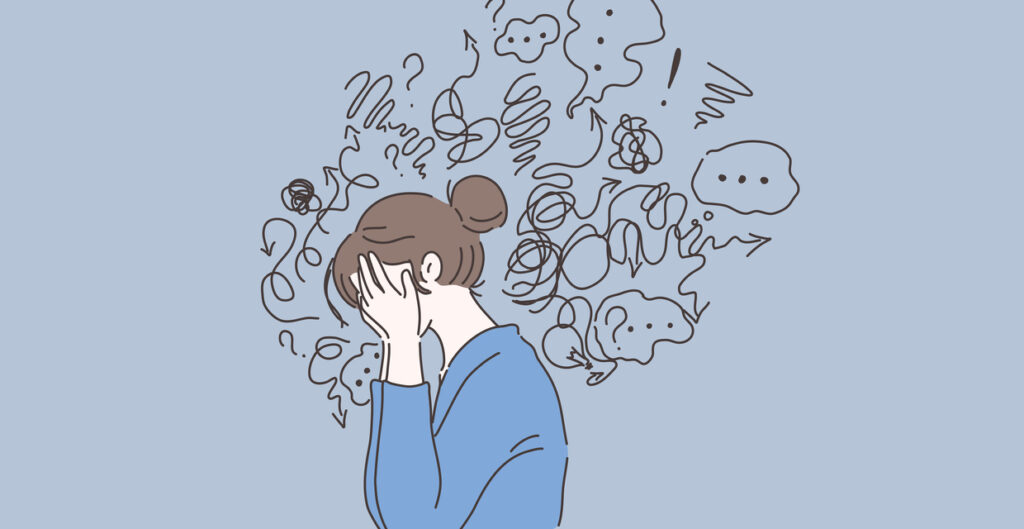 There comes a time when maintaining silence about our experiences of abuse becomes intolerable. For me, this moment was when I realized that because of my silence, my abuser was allowed to victimize others. I'm now writing to the Bastiat News Network in order to document and share the details of my abuse at the hands of a popular twitch streamer, Steven Bonnel a/k/a Destiny.
My relationship with Destiny began last year, when he began sending me emails inviting me to discuss matters like politics, current events, and even matters regarding his personal life. We spent hours on end in conversation. At the time, the relationship seemed one sided, but with my experience with men, I just assumed this was normal. I would let him talk, often for hours without interruption. I didn't mind at the time, but in retrospect, this was an early warning sign of the abuse to come.
Then, the relationship took a turn for the worse. Suddenly, out of nowhere, Destiny would no longer respond to my messages on Discord or Twitter. It was as if I never existed to him. It was as if all our time spent together hadn't happened. An embarrassingly, I realized that he would even deny that at some points during our relationship, we engaged in mutual masturbation. Although there is no video evidence of this act, it was clear that below the sightline of the camera, Destiny was enthusiastically masturbating alongside with me.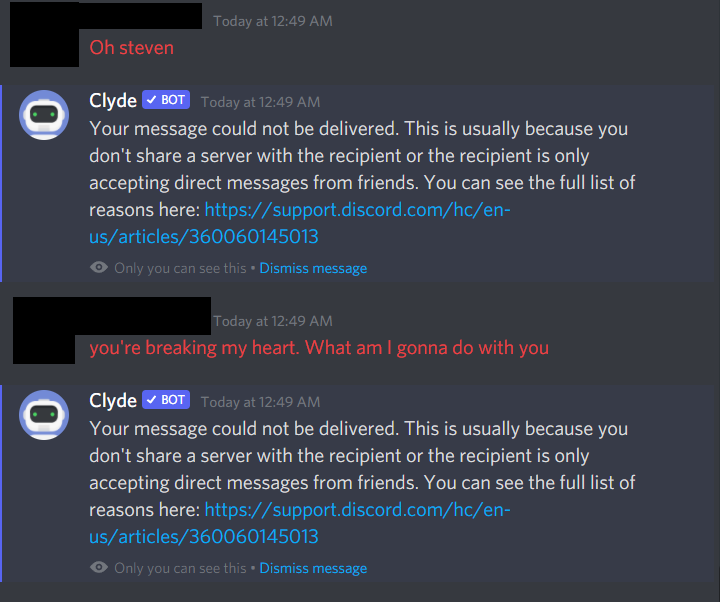 Months later, I've been speaking with my therapist about the abuse. She has a bachelor's degree in psychology, and has ensured me that I was indeed in a long term, committed, and sexual relationship with Destiny. She also had me fill out a few questionnaires from the DSM which serve as irrefutable proof that I was emotionally abused by Destiny. I write this letter to serve as a warning against associating with this prolific abuser.
IF YOU OR ANYONE YOU KNOW NEEDS PSYCHIATRIC HELP OR PRESCRIPTION DRUGS WITH NO QUESTIONS ASKED, PLEASE CONTACT THE BASTIAT NEWS NETWORK ASSOCIATED LICENSSED PSYCHIATRIST ANAFRILLS.
-Ms. Anonymous