Destiny Ambushes Vaush On Chaos Cast Panel, Star-Vaush Bridge In Flames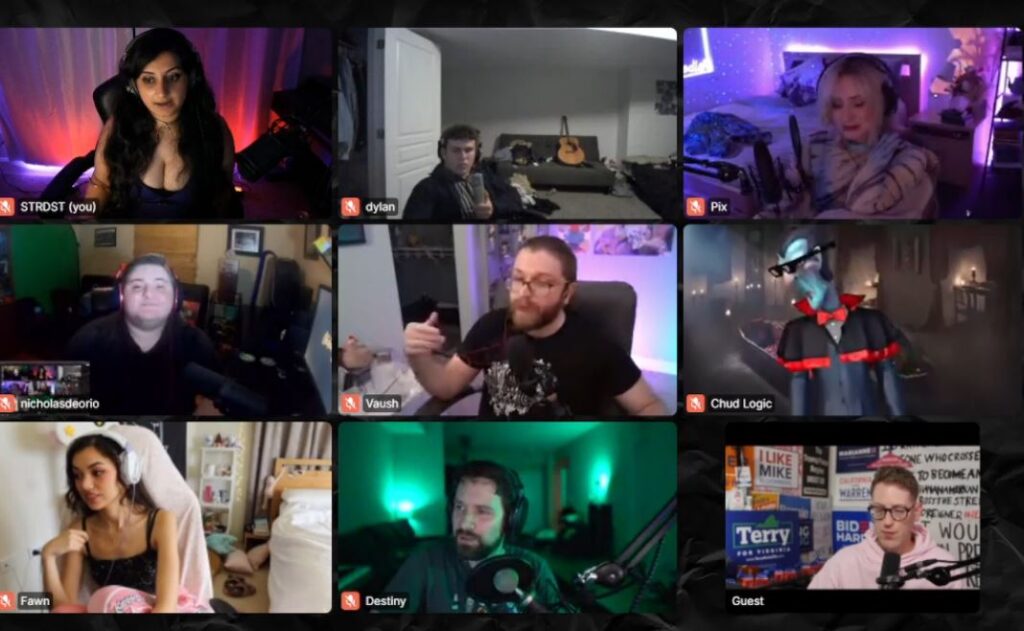 Stardust's Chaos Cast panel lived up to its name as Star allowed Destiny to join the cast and attack Vaush on the topic of police reform. Vaush and Stardust were arguing for over ten minutes on whether or not pizza delivery drivers should carry military surplus rifles to defend themselves from homeless people. How that is related to police reform is still not clear. Star defended the killings of George Floyd and Ma'Khia Bryant saying "Look, umm, its like the police, umm, do good things like most of the time, right?" Stardust was rambling incoherently per usual and clearly needed help. She sent a message to the Mother Colony and in less than two minutes Destiny could be seen in chat.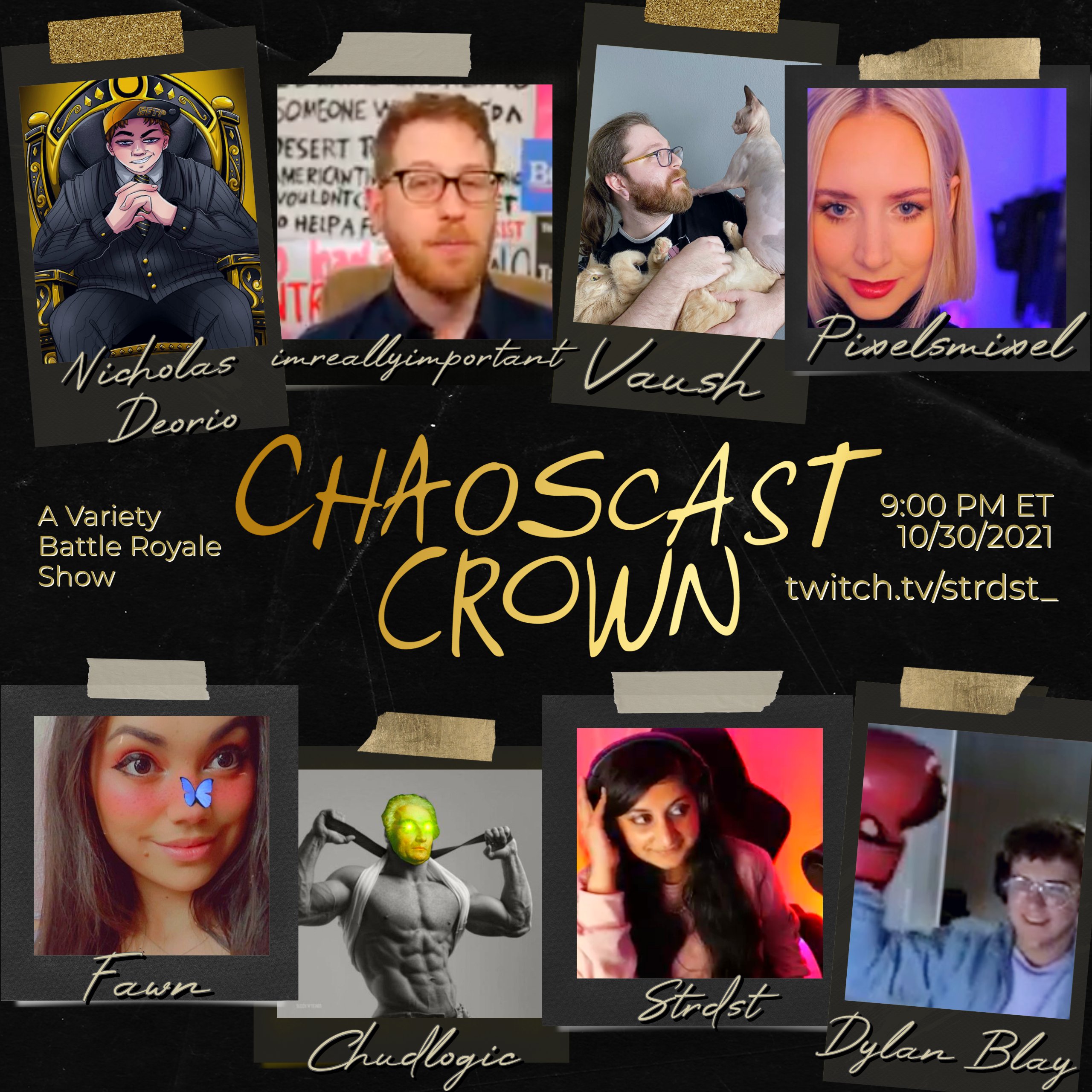 Once Destiny joined it became the Vaush & Destiny show. Destiny questioned whether Vaush has ever had to actually call the police for a mental health crisis and they squabbled over the truth of various personal anecdotes like a old married couple. The duo talked over each other and swallowed up all of the oxygen in the room. At one point, Destiny even told Stardust to shut the fuck up so he could finish an important point. Star, who previously is on record saying that Destiny always lets women speak on panels, was astonished.
Vaush is uncontrollably upset that Destiny was allowed on the show. He was already pissed that Star challenged him on police reform. Imagine how it made him feel that after he pummeled star into incoherence she had to resort to getting his archenemy to fight for her?
The real shame is that the panel was interesting and exciting with the planned guests. After Destiny was brought on by Star, the panel was completely ruined. Most of the guests were not allowed to talk again until the "Pictionary" portion of the show. As exciting as the Destiny-Vaush conflict was, for once it would be great to see a panel host have the backbone to tell Destiny to fuck off and stop trying to join panels that he wasn't initially invited to. Can't pass up on the viewers and clout I suppose.