BNN's Twitch Streamer Awards 2022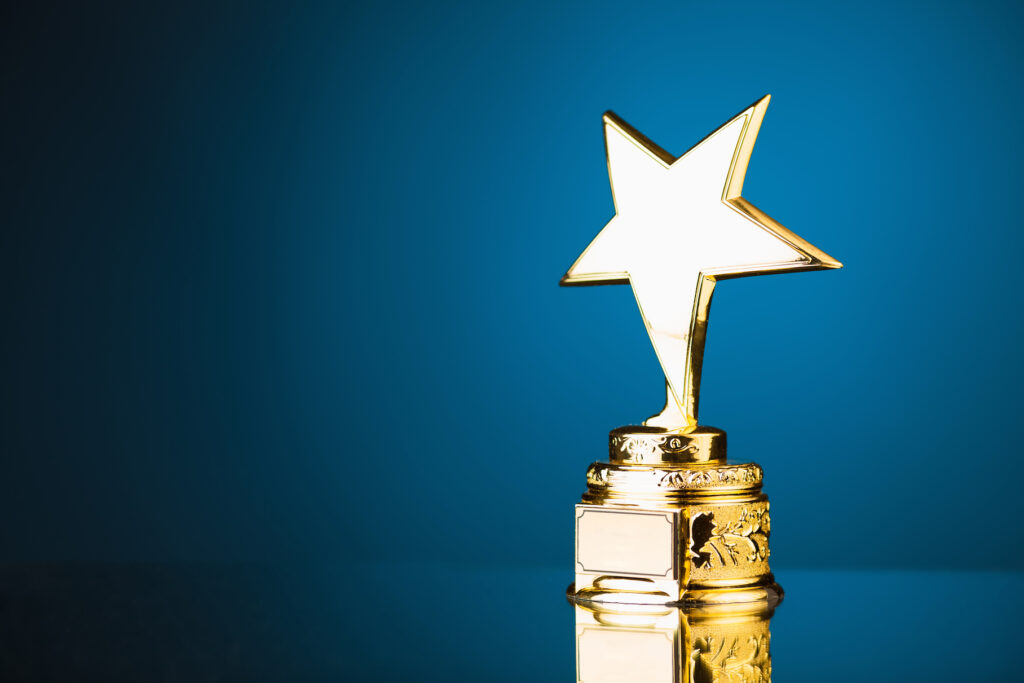 What a wild ride 2021 was! We watched COVID become nearly eradicated by Trump's miracle vaccines, Biden fucking over the fine people of Afghanistan, and Kyle Rittenhouse walk away a free man. Plenty happened on Twitch too. Destiny continued to drive 90% of the content with his spicy debates and personal drama. The Hippy Dippy survived despite Dylan launching a racist attack against Prime Cayes. And Stardust emerged as a great new lolcow. BNN is proud to present the following awards for the first time ever. Winners can contact Bastiat and Stardust for a coupon code for 25% off of merchandise from the LCTR Fan teespring.
---
Debate of the Year
Winner: Haz (Infrared) for his exposure of Ahrelevant being attracted to underage tiktok girls
---
Most Racist Streamer of the Year
Winner: Hasan Piker for the "cracker" discourse
---
The Spiteful Bitch Award
Winner: Maddycakes for going fully insane and basically accusing Destiny of being a groomer/predator
watch the clip here: https://clips.twitch.tv/FineAverageHamPoooound-W_khmMkE4Anyd2ae
---
Most Embarrassing Moment On Stream
Winner: Stardust for sucking off a chocolate covered banana for a single gift sub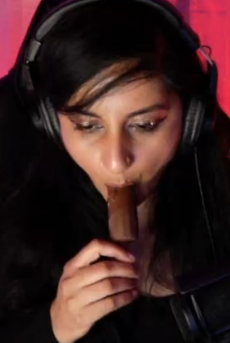 ---
#Me Too Moment of the Year
Winner: Dylan Burns conspires with black woman he is sleeping with to fuck over middle-aged black competitor (Prime Cayes)
---
Panel of the Year
Winner: Zherka-Haz-Ana panel exposes Destiny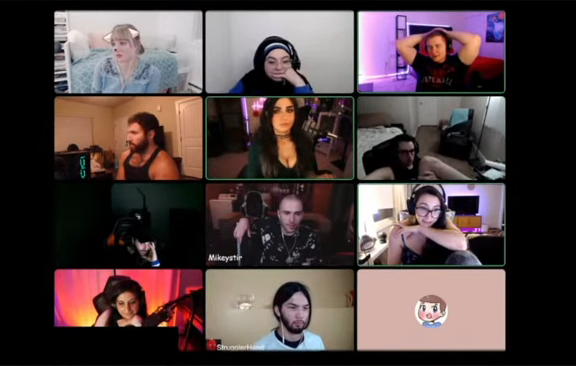 ---
The Kyle Rittenhouse Patriotism Award
Winner: Suspect Sushi for storming the Capitol on January 6th, 2021 as the leader of the West Virginia Proud Boys, yeehaw!
---
Clout Chaser of the Year
Winner: Stardust, for brilliantly working her way into all the dramas and platforming anyone and everyone for views. Her loyalty to Daddy Destiny has paid off well.
---
Streamer of the Year
Winner: Ana Frills, for making amazing content and being a sweet little princess. This award wasn't even close. Ana has done an excellent job shaking things up and so many nobody streamers followed her drama (and got involved). Great work Ana.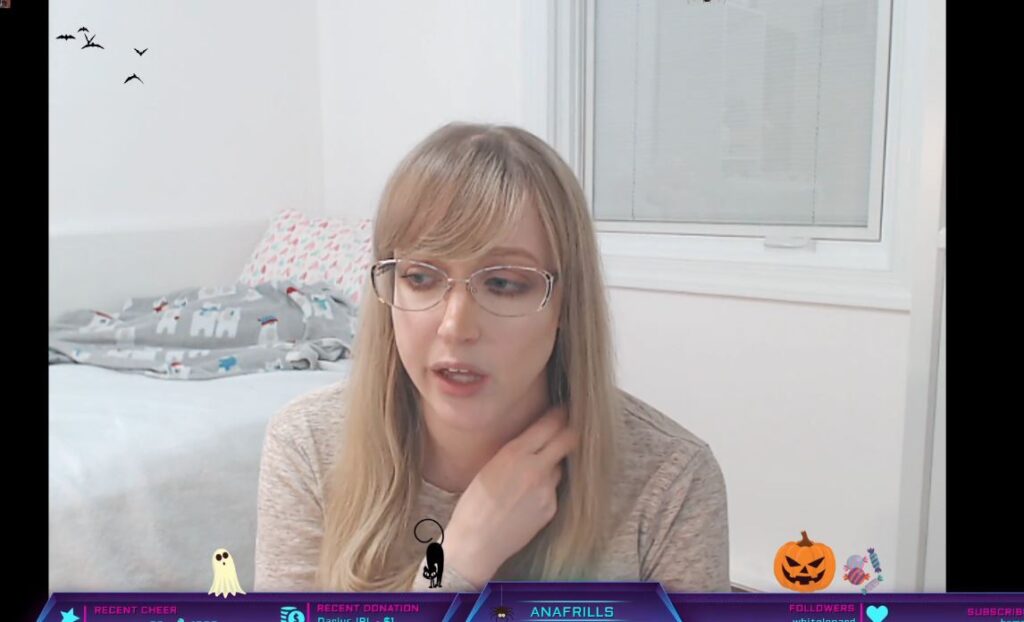 Amazing work to all of our winners, and please remember to directly message Bastiat and Stardust to receive your prize. If they do not respond, try again. Here's to a happy and successful 2022.