Social Distancing Ourselves From Bastiat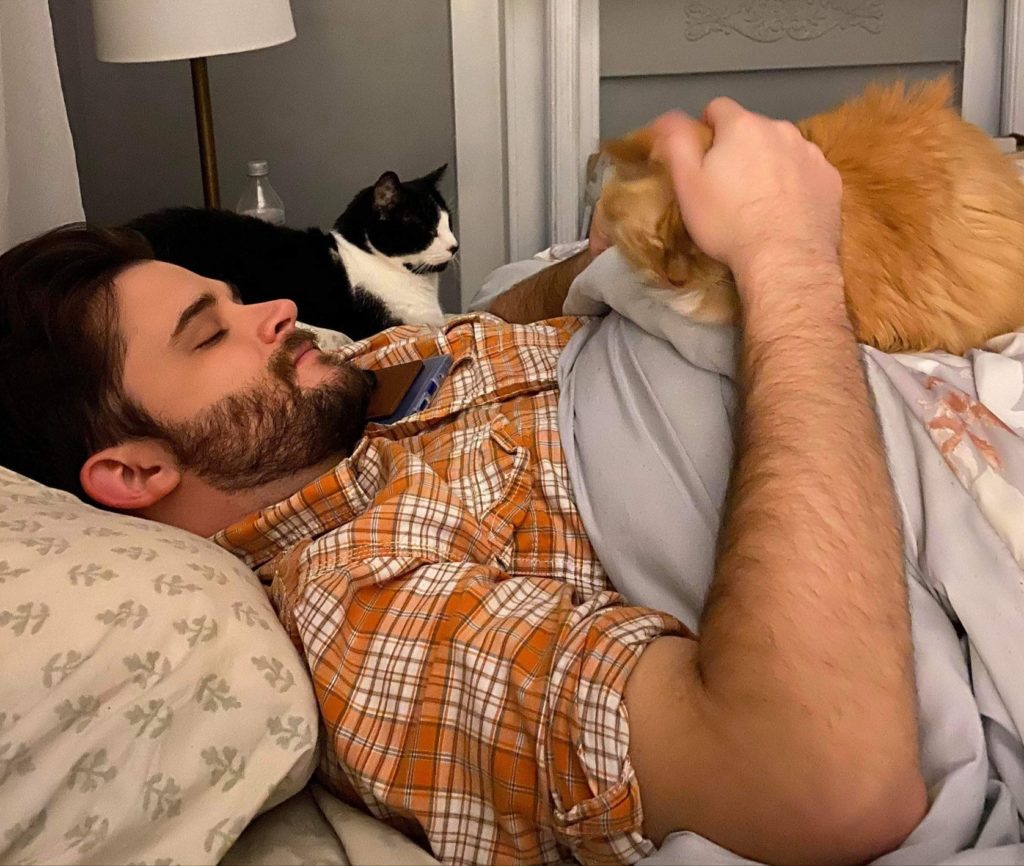 It is official. The Bastiat News Network is no longer affiliated with Twitch streamer Bastiat in any form whatsoever. Despite providing the seed money for this project in the form of untraceable DOGE Coin, Bastiat has decided to cut all ties with BNN until he needs content for his dying streaming career.
While we valued Bastiat's input at BNN we view this divorce as being a positive for the free press in general. No restraints, no holds barred. A new focus on pure journalism. Bastiat has tried to kill many of our stories since our inception and we can now move forward without living in fear.
-Gohndim