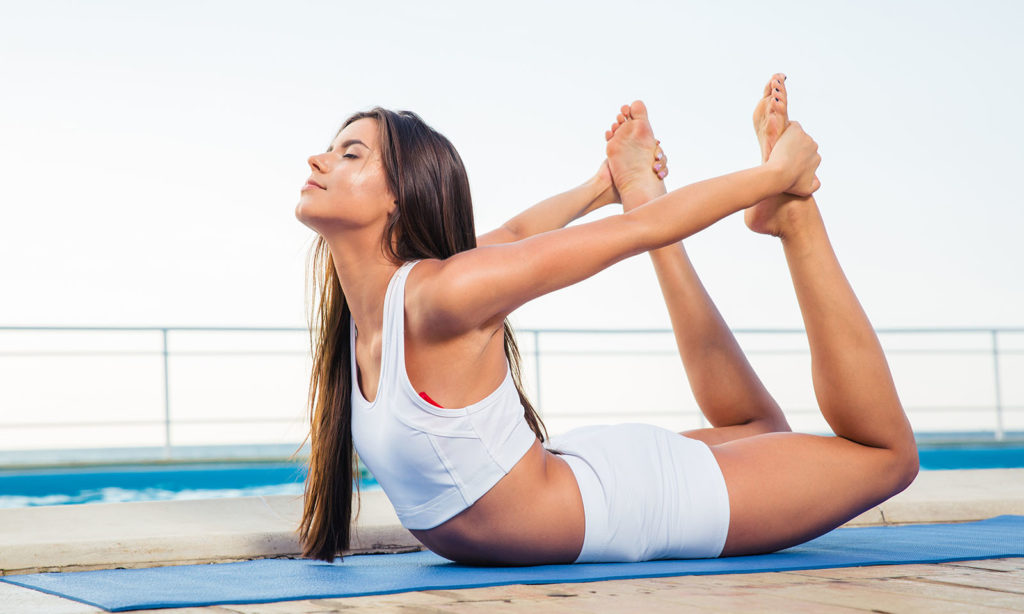 Eight weeks have passed since I have been forced to work from home in liberal-ridden Minnesota. And it may be another eight weeks as Libtard Tim Walz continues his reign of terror as our governor. Despite protests every day in the Twin Cities, Wacky Walz has refused to lift the unconstitutional shelter in place order.
What is even more frustrating is that there are a number of services that are somehow considered essential in this state while hunting, fishing, and praying are not. I contacted the Department of Commerce and they provided me with a complete list of essential services and businesses in Minnesota. This is what "essential" means when you are are liberal:
Organic Farmer's Markets
Hot Yoga Classes (6ft. distance required)
Marijuana Shops
Kombucha Stores
Baby Murdering Centers
Micro-Breweries
Group Therapy
Voting In Person When The Election Is Already Over
Let's face it. Liberals are fucking stupid. In an ideal world, there'd be no list of essential services because it is NOT the government's responsibility to interfere with the free market. But for those of us stuck in liberal hell holes, we need to put up with liberal businesses being open while we can't even worship our God. Something is wrong in this country.
Note: Please support LCTR Fan, a great friend of BNN
https://teespring.com/stores/lctrfan
-Gohndim