Bastiat To Host Debate of the Century On Twitch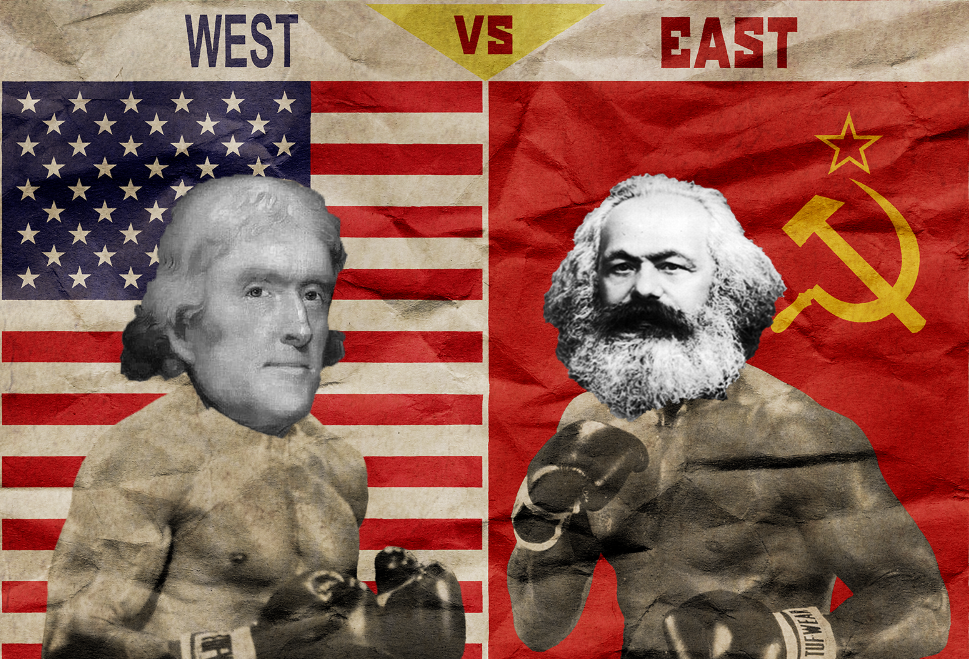 Two intellectual titans are poised to square off in a debate that you will not want to miss. Rareest Pepper and Wavy, both prominent members of Bastiat's community will be debating a myriad of issues Thursday, May 21st at 8 PM CST.
Rareest Pepper is best known for his thought-provoking Twitch commentary and is considered to be one of the smartest chatters you can find in a Twitch channel.
Comrade Wavy is a self-described Marxist Leninist who claims to spend the majority of his time drinking and reading "theory." He advocates for breaking off of the periphery and encouraging revolutionary movements in foreign countries.
Folks, we've never before encouraged you to watch Bastiat's twitch stream, but tomorrow night is one you certainly do not want to miss. In sixty years this will be considered the Twitch equivalent of "The Thrillla in Manilla."
Follow our debaters on their Twitters linked below.
-Gohndim