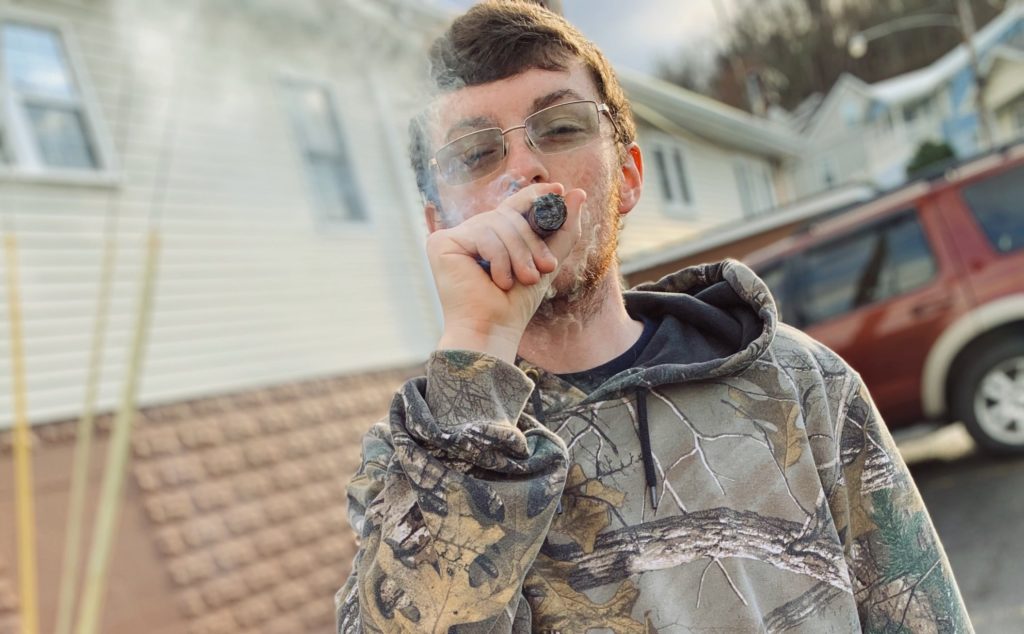 What follows is a letter written by Twitch streamer Freemz about GeekWitGlasses. Please follow Freemz on Twitch and on Twitter.
---
Dear BNN,
I didn't want to write this, but I feel as if I have to. Roughly a month ago fellow West Virginian GeekWitGlasses (what even is that name?) had made some pretty disparaging comments about our home state West Virginia. When I first read the article I was hit with a wall of sadness followed by an anger so strong that my blood rushed through my veins like the waters of the New River.
Now that I've had some time to calm down (which is good because if not I would have written something too hot for a prestigious news publication such as BNN) but I'm here to say, GEEK IS NOT A WEST VIRGINIAN.
Now I'd like to think that Geek being so cold wouldn't bother me, but it does. The reason being is that WV has seem to open this frail little boy from Pennsylvania. I can't say that any of this surprises me as Geek has had a long history of not being loyal to the places he calls home. For evidence I will point to the sports teams that he supports. I'm trying to not to shake while typing this article as I am upset, but Geek referred to the beloved West Virginia Mountaineers as a "Midget League football team." Now had Geek said he supports Penn State I would at the very least be understanding but instead he showed support for the Texas Longhorns, a place Geek has no connection to.
Geek also supports the Indianapolis Colts but didn't even know their long time QB Andew Luck's dad was the athletic director for WVU. I'm gonna assume that Geek chose this team because he enjoys the color of the uniforms because that seems like something he would do. How come Geek only represents WV when it pushes his political agenda? At the end of the day I'm not mad at Geek anymore but feel sorry for him. You see, the people of West Virginia are a strong proud people and Geek is none of these things. I would feel feel disdain if I came from a soft place like Geek and was thrusted into a place where you have to be tough. I'm gonna chalk up Geeks problematic language towards WV as bad judgement which Geek has a history of as you can see in the BNN article where he very poorly went over the artists who he felt were the best vocalist of all time, Lana Del Ray c'mon Geek!
Thank You,
Twitch.tv/freemz (please sub)