Geek Burns Fish And Nearly Chokes On It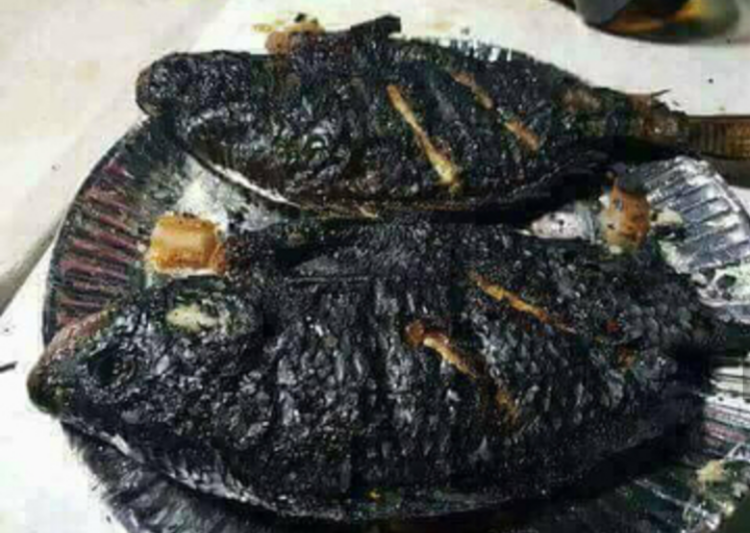 Approximately 15 viewers received a rare behind the scenes look at how poor people cook in America. GeekWitGlassesTV, an unemployed West Virginian attempted to cook two salmon filets live on stream tonight. The result was disastrous.
Geek managed to burn both sides of both pieces of fish in a dazzling display of culinary talent. Geek became progressively more upset with his audience as they correctly pointed out how disgusting the fish looked. At one point Geek called one of his viewers "a racist fucktard who probably can't catch as many fish as me in my fishing simulator game."
Once the cooking was done the real fun began. Geek proceeded to take bites of the fish and then spit it out off camera. After being called out for doing so, Geek decided to man up and eat some on stream. He almost choked to death. See the clip below.
---
---
At least one person enjoyed the stream. Food connoisseur Bastiat, who certainly has done his share of cooking and eating in his day, watched the stream with his fiance.
Geek, please just let you mom do the cooking from now on.
-Gohndim