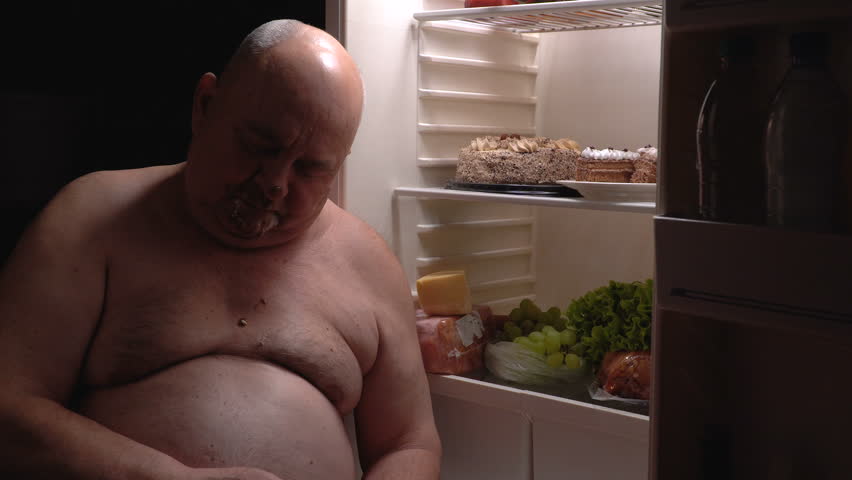 It has been almost nine months since Rareest Pepper first confronted Twitch streamer Bastiat on his struggles with responsible eating. At the time, Pepper challenged Bastiat to a weight loss bet. If Bastiat failed to even maintain his high weight after six months Bastiat would have to pay Pepper $600.
Fast forward to today and Bastiat has completely abandoned his workout routine and regularly eats candy and cake on stream to his private OnlyFans audience who subscribes for partially clothed mukbang videos. His thicc trainers hasn't made an appearance on stream for weeks. Furthermore, Bastiat refuses to step on the scale on stream and stopped posting his fake food logs months ago.
Anonymous sources claim that Bastiat consumes three ice cream sandwiches per day, one after each meal. His consumption of diet soda has also skyrocketed in the past few weeks, mostly due to his hectic work schedule which has prevented him from regularly streaming for weeks.
BNN is raising money to buy Bastiat a massive chain and timed locks to secure his fridge during non-meal hours. Please consider buying some merchandise to help Bastiat keep his fridge locked up and his weight under control.