Personal Finance Tips For Streamers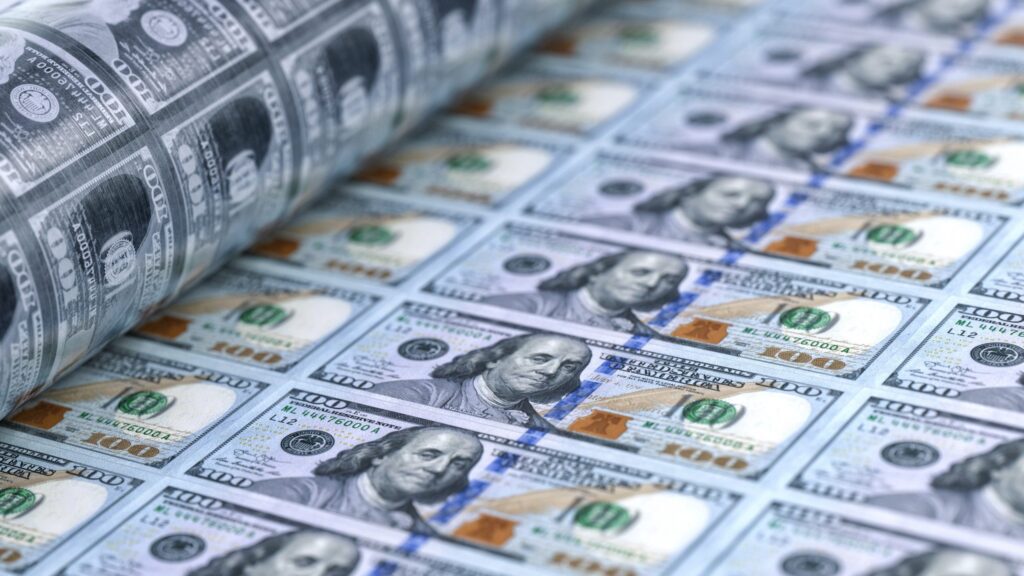 Streamers have many unique financial considerations. How many gift subs should I give to my friends? Do I order in food once or only twice today? Can I write off vacations as business expenses if I don't even have a business bank account? Today we'll share with you our top financial tips for streamers.
Don't worry about setting up a LLC or business accounts. This is a waste of time and it is best to mix your personal and business expenses. Save on fees by keeping track of everything in an excel spreadsheet instead.

Ordering food can be written off a business expense if the food is consumed on stream. Everyone needs to eat and the IRS recognizes this. As long as you eat your food on stream you can write off every single calorie that you consume. In fact, almost everything you do on stream can be written off as long as you keep the receipts.

Invest in cryptocurrency. Most streamers make poverty wages. Traditional advice for people with real jobs is to save in broad index funds inside tax-sheltered investment accounts. Streamers will need to take more drastic measures. Consider investing at least 15% of your income in coins such as Bitcoin, Ethereum, Dogecoin, and Shiba Inu. Silver bullion is an acceptable alternative.

Tune in to Imreallyimportant's Friday personal finance stream. Recently IRI started doing a personal finance stream to help the poors in his chat accumulate and grow some wealth. IRI is an expert on saving and investing as he is about to purchase his first house at the age of 47. Plenty of wisdom to share with anyone open enough to learn!

Have fun, don't worry about the future too much. Far too many people waste their life away worrying about what comes next. What about tomorrow? Where will I be in ten years? Such drivel! Live in the moment and don't worry too much about your money situation. As long as you keep accumulating crypto then you should be fine. Eventually either the revolution will happen or crypto will pop off.

If all else fails, get a real job. Nothing else to say here.