Keemstar Retiring Due To BNN Stealing Internet Drama Market Share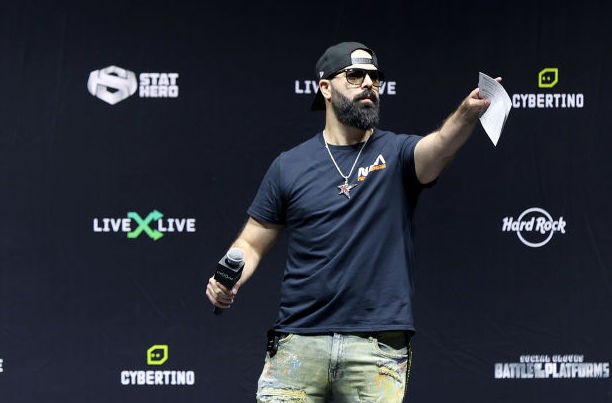 Keemstar, the 47-year old pioneer of drama reporting, is retiring after weeks of losing business to the Bastiat News Network. BNN relaunched only two weeks ago and has already forced Keemstar out of business. While BNN focuses more on Twitch politics drama, the free market has clearly decided that it values honest and reliable journalism over falsely accusing old Runescape streamers of being pedophiles.
It is no secret that the BNN relaunch has been a monumental success. BNN has broken our daily unique viewership twice in the past ten days, carried primarily by the autists on Destiny's subreddit. Bastiat (founder and former corporate attorney for BNN) also quickly banned BNN journalists from his discord, realizing the threat that honest journalism posed to his reputation.
BNN would like to thank Keemstar for his years of service to the internet community. For all of the lost and wayward Keemstar fans you will have a loving home here at BNN. God bless.