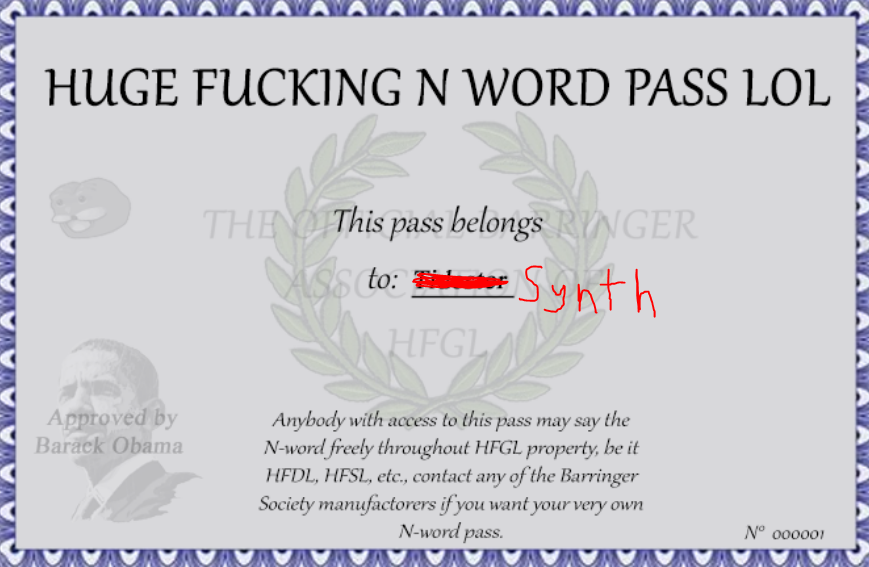 Anti-LGBT political twitch streamer and 3 time Vermintide World Champion TheSyntheid has come out and publicly stated that they endorse the use of anti-LGBT slurs. These recent outrageous comments came during a 10 viewer andy leftist roundtable hosted by absolute nobody A4Andre. When Synth was confronted by Pro-LGBT Activist Caecity about these offensive comments, they doubled down and continued to say that they would be fine with a personal friend using these disgusting slurs in private.
---
---
In addition, later during this call Synth very offensively stated that disparaging jokes towards non-binary people and trans people "are funny to me".
---
---
Conservative heavyweights of the online community such as BxBullettv and Kaitlin Bennett immediately came to the defense of their newfound ally Synth and unconfirmed rumors are circulating that Synth has been offered a job by TurningPointUSA. The Twitch LGBT Alliance was asked for comment but no response was given to BNN at the time of publishing. Synth is slated to participate in the Vermintide World Championship in Tokyo later this month and many are calling on the event organizers to uninvite them due to these controversial comments.
-Brad