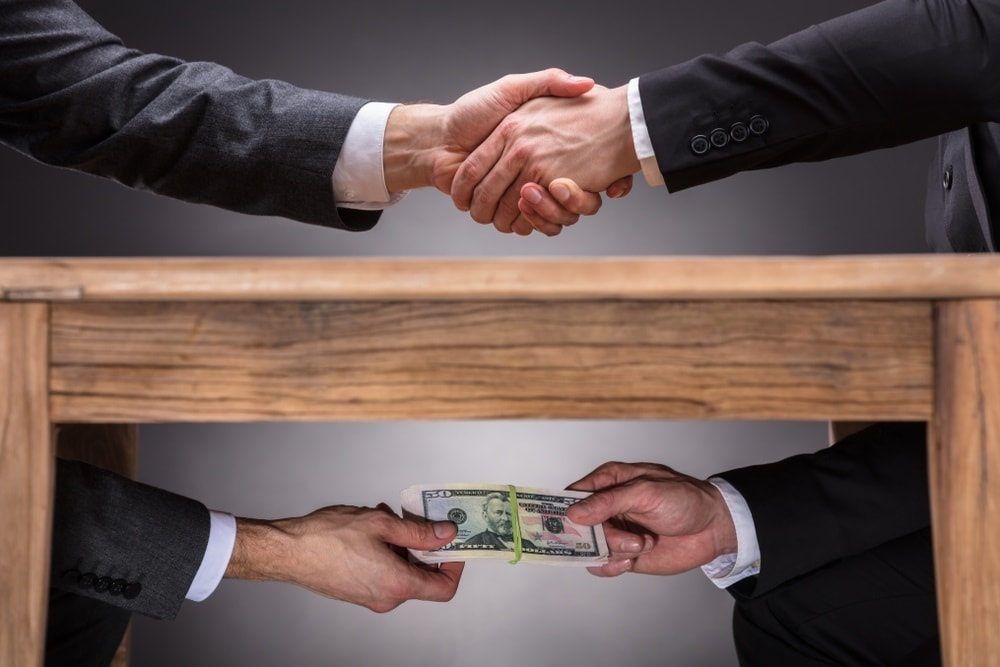 A few weeks ago we created a lot of excitement when we teased a new streamer showdown bracket, a hand-picked bracket with special categories where streamers will compete to move on to the next round based on popular vote.
After teasing the bracket, the BNN editorial team received an incredibly disturbing email that we're bringing forward now for full transparency. Not two hours after the initial article was posted, Twitch streamer Bastiat emailed BNN and asked if he could work out an arrangement where he could buy a #1 seeding in his category.
He proceeded to make various offers, none high enough to even peak our interest. But BNN continued to engage with Bastiat to see just how far he would go. In one email, sent at 3:14 AM CST on March 17th, Bastiat wrote:
"The most I can do at this point is $275 straight cash and $400 of DOGE coin. I have too much money tied up in Only Fans and Patreon subscriptions right now and I've been too lazy to download the content so I feel compelled to stay subscribed for another month."
Rest assured, the BNN team is incredibly wealthy and we would never take a bribe. Our integrity means everything to us.
-The Editorial Team.