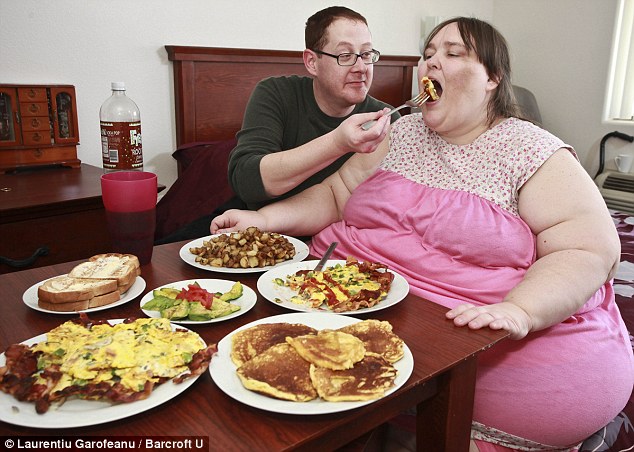 Twitch streamer Bastiat recently decided to start an underground feeder fetish cult on his discord. It all started last Saturday when one of his mods was paid to attempt a $25 Taco Bell challenge.
The source of the funds is unclear, but the moderator in question was sent $25 and told exactly what to buy. One member of Bastiat's community indicated that the moderator was directed to get everything with extra cheese to make the challenge that much harder.
To top it all off, the moderator was coerced into streaming the event in front of a small audience for "verification." It is also unclear at this time whether or not the moderator is a minor or if he was under the influence of drugs.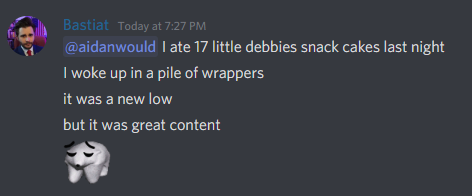 One person had the morals to call Bastiat out on his destructive behavior. Aidanwould, the barely legal streamer from Flint, Michigan found Bastiat's new fetish channel to be "absolutely disgusting and morally reprehensible."

Aidan also later said that she was going to pretend like she never saw this channel and would erase it from her mind by consuming two liters of Flint Municipal drinking water. No one should be surprised by Bastiat's harmful behavior. He has previously advocated for consuming bleach and disinfectant to fend off the Chinese Bat Flu. More to come as this story grows.