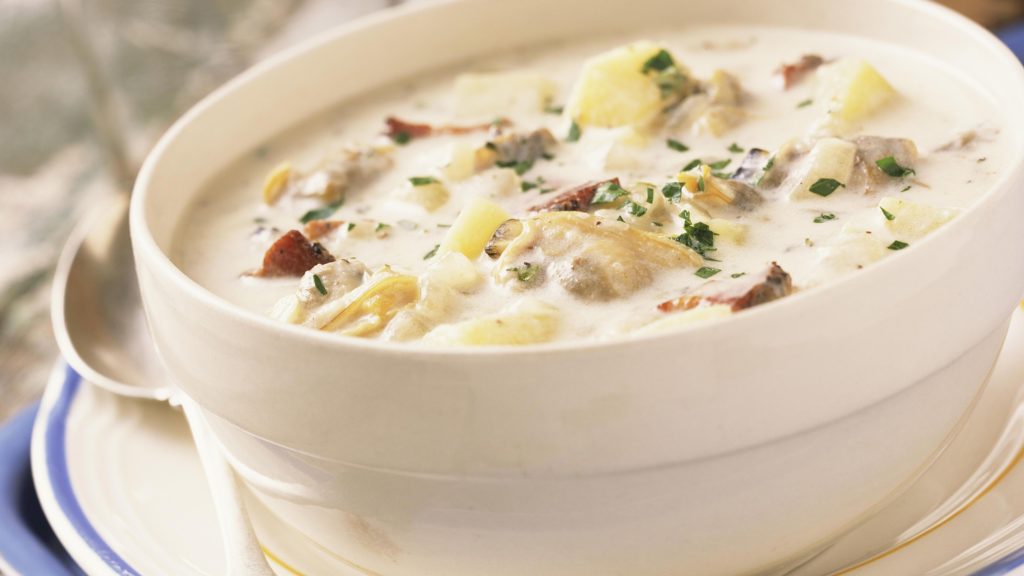 BNN is contemplating taking legal action against "Hows The Chowder," a cringey minor who recently stole screenshots and stories about Bastiat directly from BNN.
Bastiat brought Chowder on his stream to read the article in question and it was cringe incarnate. Chowder presented himself as an uneducated, ineloquent version of Rareest Pepper. In fact, many Bastiat viewers remarked that Chowder sounded incredibly like Rareest Pepper, one of the premier members of Bastiat's community. Chowder also endorsed Comrade Wavy at one point, asserting that he supports anyone who firmly believes in their ideas, regardless of how morally bankrupt or destructive their ideology may be.
---
BNN reached out to Pepper and Wavy for their thoughts about Chowder and this disgusting act of plagiarism.
"Hows The Chowder is a butt hurt nerd and if someone gets him banned I will release the hostages." – Wavy
"I resent the assertion that I sound like Chowder. Whenever I'm on with Bastiat the viewership goes up at least 18%. Meanwhile, Chowder single-handedly dropped the views from 192 to under 150 in only twenty minutes. I plan on feeding Chowder's fingers and toes to my dogs Rommel and Stauffenberg " – Rareest Pepper
---
BNN is overall highly concerned about the lack of journalistic integrity displayed by Chowder and we are asking him to remove, or significantly rewrite his plagiarized article. Thank you to all of the brave heroes who redeemed their valuable channel points to kick this moron off of Bastiat's show.
-Gohndim