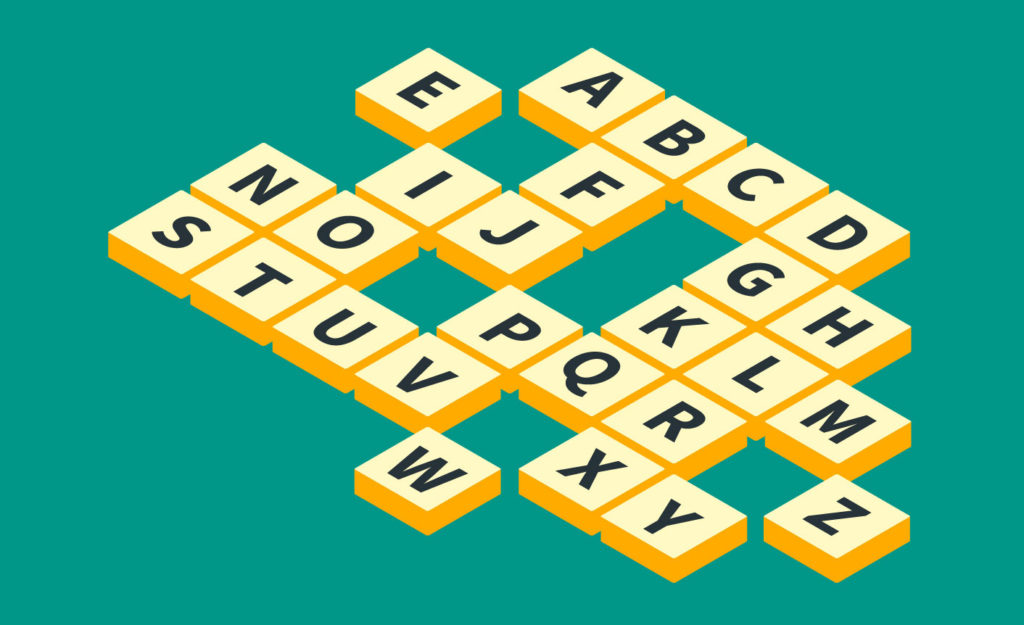 Aidanwould, a barely legal streamer from Lower Michigan allowed BNN to move into her discord earlier today. It was the least she could do after she attempted to bring an end to BNN by tricking myself into more Twitch drama.
A nobody streamer, who shall not be named, accused BNN of stealing headlines from The Onion articles from the 90's. More specifically, the streamer said that our article titled "Fat Man Admits He Hasn't Seen His Penis For Years" was "lifted" directly from The Onion. A quick search on their website would prove this to be a completely false claim.
However, things took a turn for the better when Aidan graciously decided to create a specific channel for the Bastiat News Network in her discord. For all of her faults, Aidan actually puts on a watchable stream. Her incredibly engaging word game streams are a pure delight.
Aidan is not without her flaws. In addition to having a personal vendetta against Gohndim and BNN for being so successful, she also hails from Lower Michigan. Look, there is nothing to ashamed about if you live in Michigan, as long as you like in the Upper Peninsula (Da Yoopee). The UP is one of the most beautiful places on the planet. Meanwhile, Lower Michigan contains disgusting cities such as Flint, Battle Creek, Detroit, and Lansing.
She also admitted (proudly) to be a member of ANTIFA, a domestic terrorist organization hellbent on destroying traditional American culture and values. BNN hopes that she continues to read our articles and finds the light. Prayer could come in handy here.

Overall, Aidan is a decent person, and a shining beacon of good content on top of the shithole that is Twitch. Consider following her on Twitch and Twitter. She deserves some love from the BNN community.
-Gohndim