Fat Man Admits That He Hasn't Seen His Penis For Years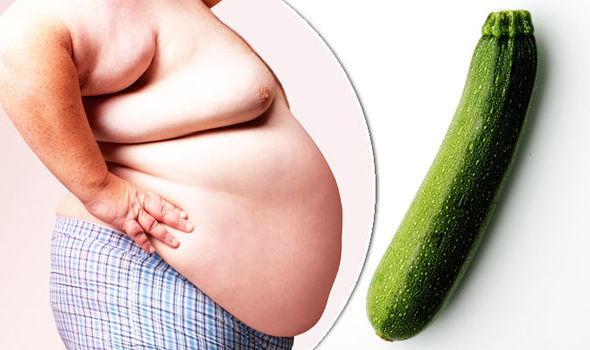 A bit of positive news tonight after BNN announced our split with Rareest Pepper. Tonight on Bastiat's stream he showed a picture of his workout session with his smokin' personal trainer. Real Altreas, the most respected community cash cow, asked the following:

To which Bastiat replied…
---
BNN wishes Bastiat well on his remaining fitness journey. Every man should be able to see their penis in the shower, regardless if it is cut, uncut, or incredibly small.
-Gohndim