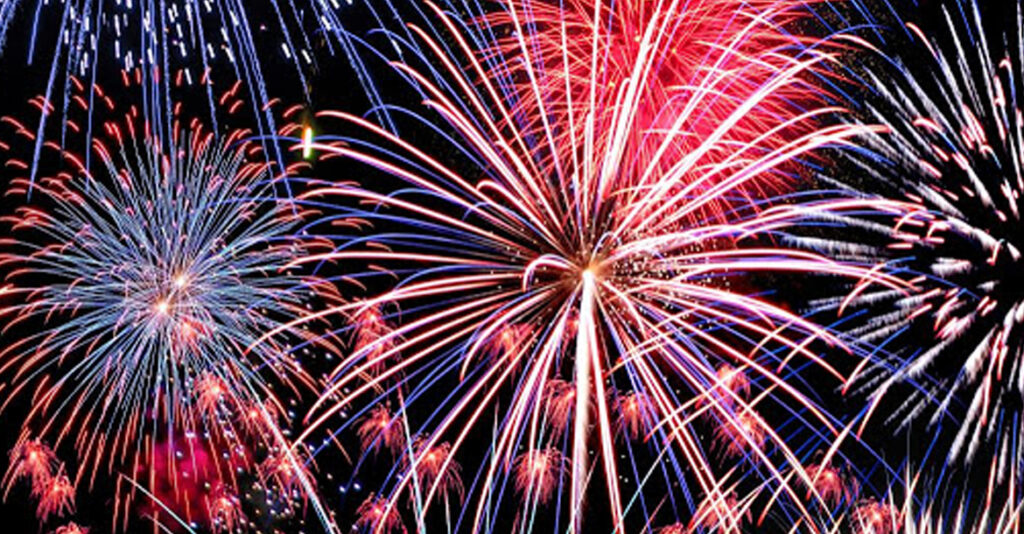 I have lots to be thankful for and much to reflect on every Independence Day. I was born on July 4th, and perhaps this is what spurred me to become so interested in American History. Growing up, my family convinced me that the local parade and fireworks were especially for me. I'm not sure how long I believed this, or even to what extent I truly did, but all the hoopla made my birthday feel special as birthdays should.
And we all have so much to celebrate on the day of America's independence. The American Experiment as some call it is now two hundred and forty-four years old. Never has a nation accomplished so much in such a short time.
When I think about our great country my mind wanders to a number of great American patriots who have made this country what it is today. The strength of America has always been in its people. People like Thomas Jefferson, Aaron Burr, Honest Abe, and Ronald Reagan.
Lately, many people have been attempting to tear down America. Attempting to make the honest, hard-working folks all across this blessed country feel ashamed of our heritage. Nobody has ever claimed that America is perfect. No, what makes America the greatest country in the world is that we are full of people who are never satisfied, always hungry for more. Constantly striving to help all the people of the world live better and more free lives.
This unique American culture manifests itself over and over again. The first man on the moon: an American. The first man to take flight: an American. The men who invented the internet: mostly American. Americans lead the way.
We led the way on Omaha beach, rescuing Europe from the clutches of Adolf Hitler. We led the way on Iwo Jima, where nearly 27,000 American heroes lost their lives. And we still lead the world today, with a military strong enough to stave off any threat that hostile nations can throw at us.
Sadly, every year our neighbors to the north attempt to claim that Canada is a better country than America. With Canada Day being so close to Independence Day, naturally there are some jabs thrown in jest. This year, one radical Canadian feminist took it too far. Plethora95, who has now changed her name to "Femmewaves," attempted to throw shade at Donald Trump, and therefore all Americans, by tweeting the following:
---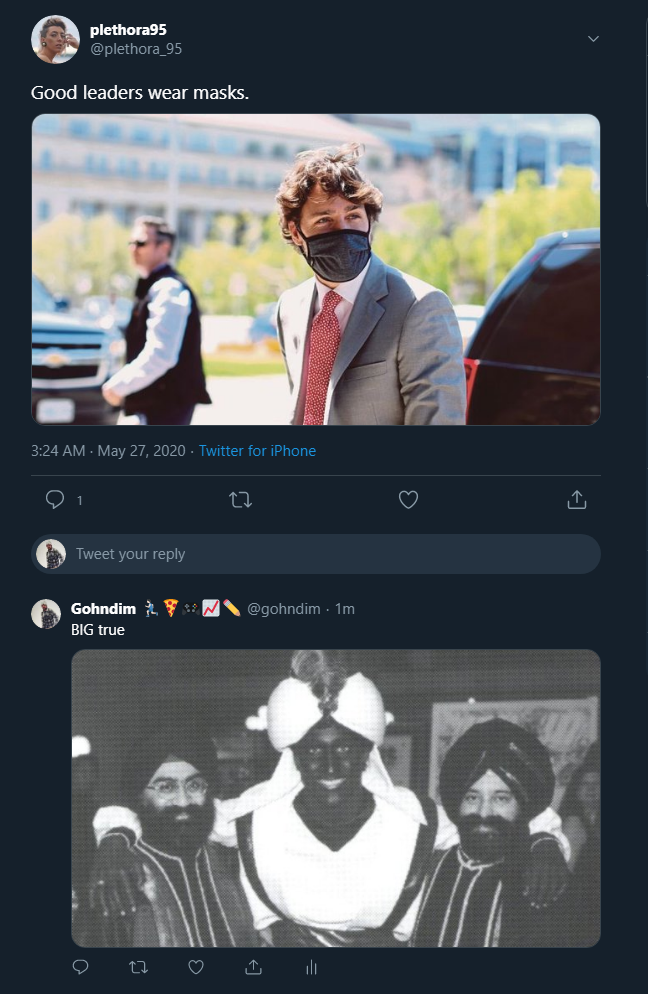 ---
The Tweet was deleted within a few days. Many leftists can learn a lesson here. American does have some problems with race. But while the good people of the United States elected an African-American President to two consecutive terms starting in 2008, the best Canada can do is elect one that wears black face. With all America has done, and will certainly accomplish in the future, think twice about joking about "moving to Canada." We are a great country, full of amazin' people that I am proud to call my countrymen. God bless the United States of America!