Political Twitch Streamer Bastiat Rumored To Be Dead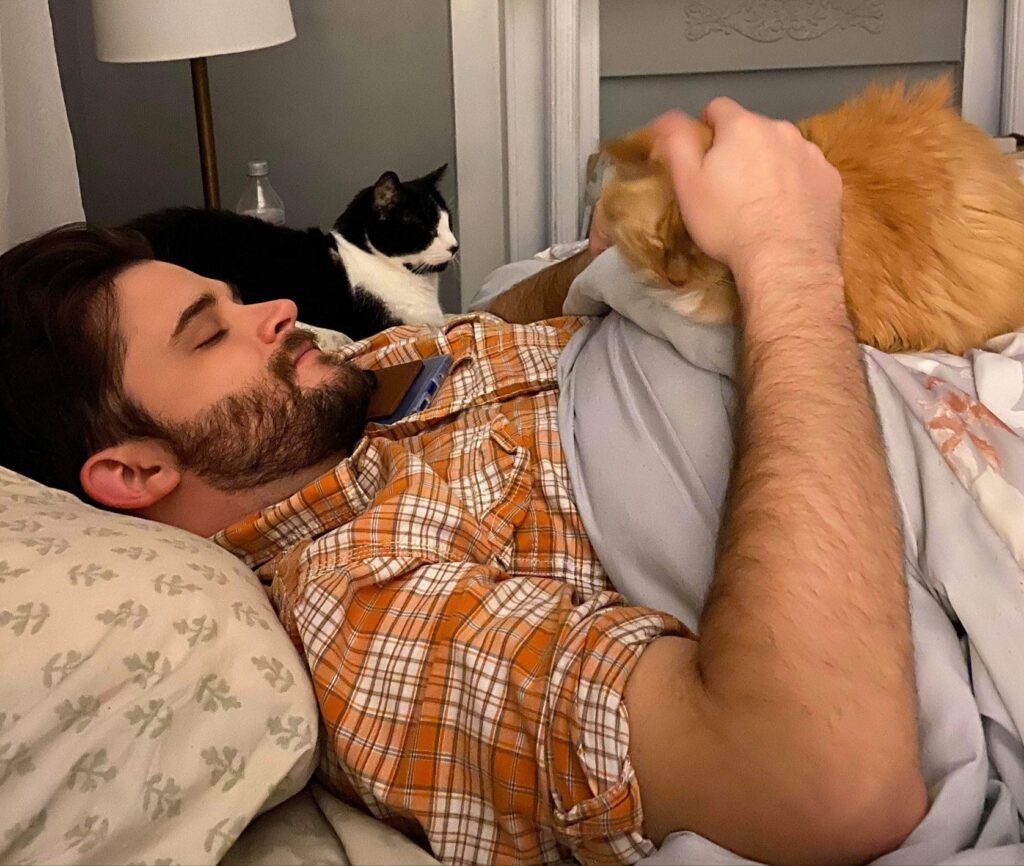 Political twitch streamer Bastiat is either dead, brain-dead or just fine, depending on which media report you believe. The landlord, nicknamed "Big Lib" for his love of trade deals and squashing tenant strikes, underwent a stent procedure earlier this month that started a swirl of international speculation.
A Tampa broadcast network claimed Saturday that Bastiat died, citing a "very solid source." An Alabama outlet, meanwhile, reported late Friday that he is in "a vegetative state." On his home turf, the Twitch political media has acted as if everything is perfectly normal. Other unconfirmed reports attributed to sources close to LCTRfan claimed Bastiat died after his tenant carried out a hit on him.
The portly streamer's absence from Saturday's much-ballyhooed 88th anniversary of the birth of the Korean People's Revolutionary Army further fueled the death talk. Earlier in the week, Trump downplayed reports that Bastiat is ill, and an official familiar with US intelligence said the government had no reason to conclude he was sick at all. Still, the whispers grew louder when LCTRfan dispatched medical experts to help treat Bastiat, Reuters reported Friday. One Florida medic told the Alabama outlet that the streamer clutched his chest and fell to the ground on a visit to the countryside earlier this week. A doctor accompanying Bastiat performed CPR and took him to a nearby hospital, where apparently the procedure was performed.
Bastiat has long suffered from heart issues related to obesity and a close friend said that he has also been dealing with cognitive decline related to a brain tumor.
-ComradeWavy