Searches For "Ebony Milf Porn" Skyrocket After Biden Announces VP Pick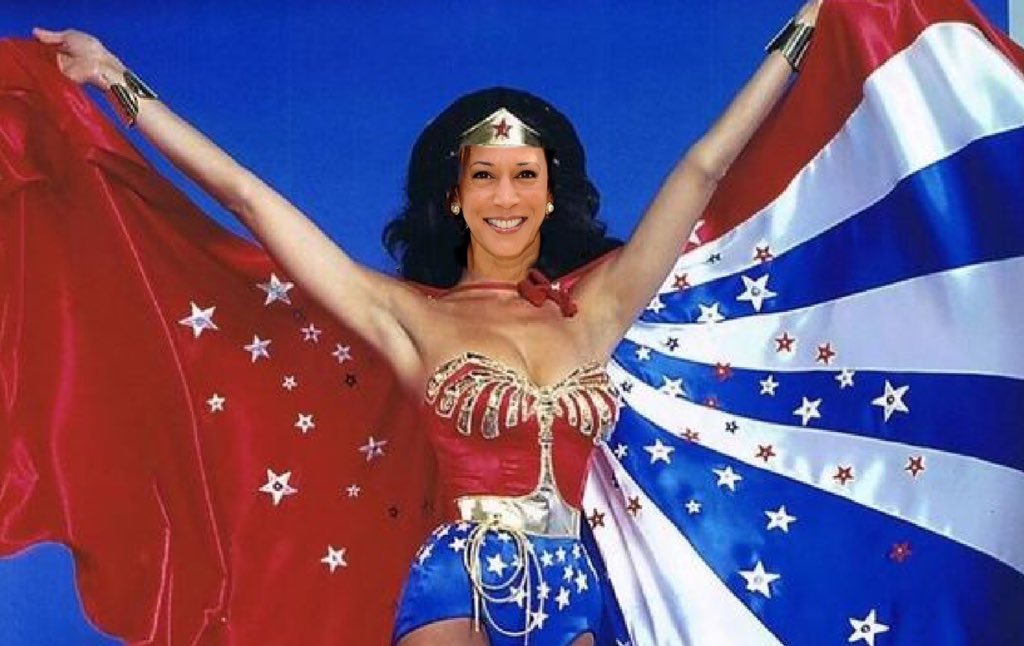 Joe Biden measurably impacted porn search results across the internet this afternoon as he announced that he was tapping Kamala Harris as his running mate. Kamala, a fifty-five year old cougar with an infectious laugh and luscious hips is certain to face intense media scrutiny. If you recall, during the Democratic primary Kamala Harris called Biden "a disgusting racist who physically came to California and placed me on a segregated bus. I was that girl."
Of all the people that Biden could have realistically chosen, Kamala is certainly the most attractive. While Stacy Abrams was making a lot of noise in her interviews, she also makes plenty of it when she walks. America needs a healthy looking woman to inspire this nation to stop being obese.
Speaking of inspiration, the Kamala pick has cause searches for "ebony milf porn" to absolutely skyrocket on every porn site. Even Facebook reported a huge spike in results as millions of boomers are now picturing what a nude Kamala Harris might look like.
A senior adviser to Joe Biden declined to answer if Kamala's looks played a role in the selection. Instead he said "Let's just say she passed the smell test." And we all know what that means.
---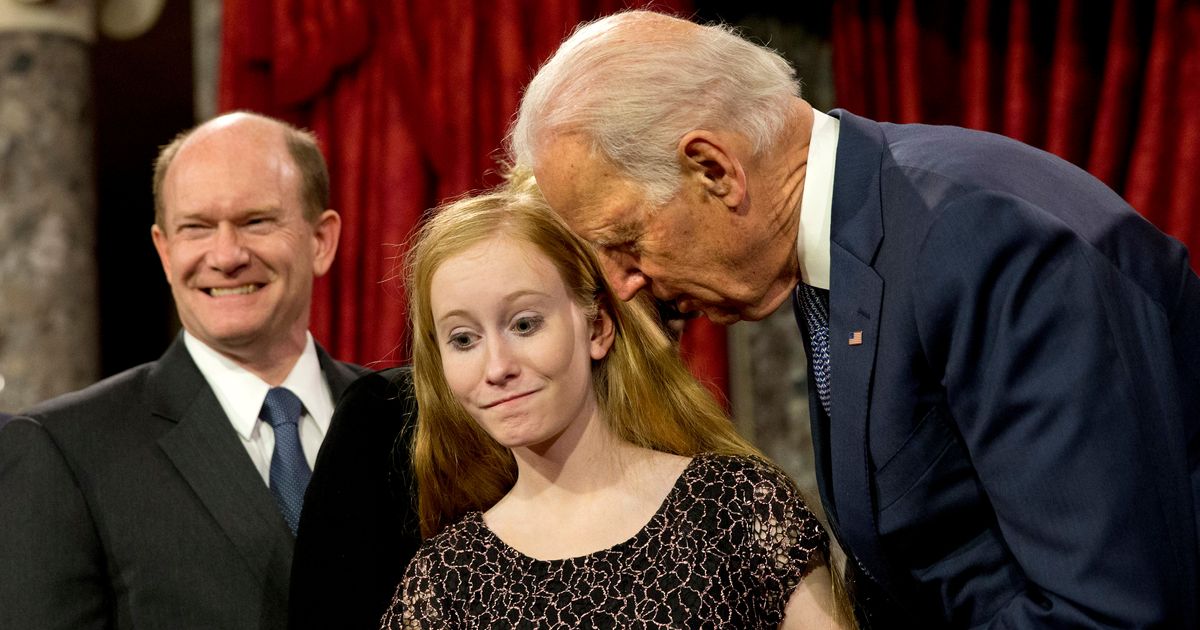 ---
Despite this pick, BNN is still voting against the Democratic party. Trump remains the only candidate in modern history to actually care about the middle class. And he's prosecuted far less innocent black people than Kamala. Vote smart in November!