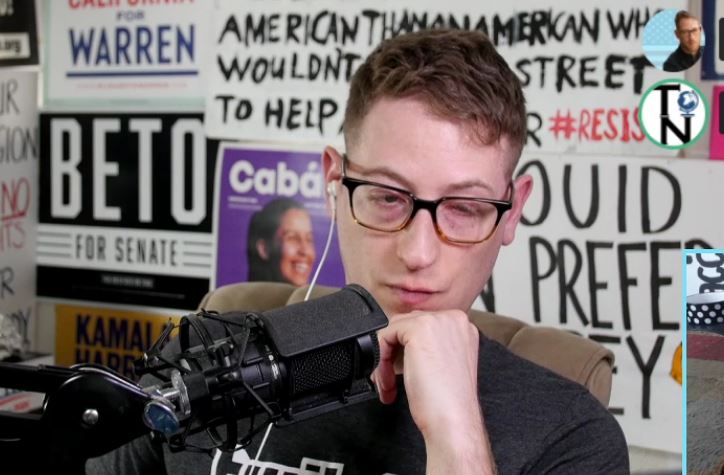 An exciting new Masterclass on how to grow from 0 to 80 average viewers within 3 years of constant streaming is on the horizon! Wasting no time before cashing in on his new Twitch Partner badge, dying streamer ImReallyImportant will soon be starting a "group coaching" workshop for no-name streamers desperate for channel growth.
Members of the program will receive special tips for media success from ImReallyImportant's exciting reading of CNN articles, as well as being featured on a special up-and-coming streamer panel for anyone unremarkable enough not to be invited to the dozens of other Twitch political panels. The perks don't stop there, subscribers have access to one of any number of ImReallyImportant meet and greets at any political convention of their choosing.
Following the footsteps of fellow scammer Kurt_TD, ImReallyImportant will be charging up-and-coming streamers a monthly fee for his new program and access to his network of streamers. While the price remains TBD there is already talk of a discount for members who refer 3 or more friends.
BNN fully endorses the scamming of low IQ political twitch streamers and will provide updates as they come.