White No-Cam Streamer Chudlogic Threatens To Use Racial Slur If Audience Misbehaves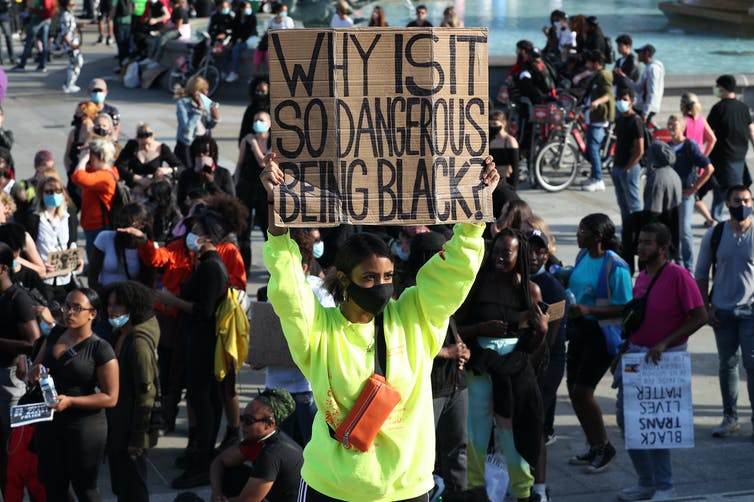 Chudlogic, a white britbong streamer, engaged in a minor racism a few days ago. While reviewing a Lauren Southern vod, Chud was triggered by his low IQ audience. Growing tired of their constant bitching and nitpicking, Chud decided to implement a racist game where he keeps tallies of perceived unjust criticisms of his use of language. Each tally will represent a letter in the N word. Once six tallies are reached, Chud will randomly call a black person on discord and scream the N word three times.
---
---
Understandably, white folks on Twitter and Twitch are extremely upset at Chud, who has since tripled-down on his threat saying "Look, I'm not racist but I'm tired of the complaints. If you don't want me to scream the N word then please control yourself!" Kswiftly, Nina Monei, and Kormantine issued a joint statement Wednesday afternoon stating among other things that "…while we don't condone Chud's gamification of systemic racism and oppression on his platform, please remember that the real racists are Destiny and DGG."
BNN strongly supports free speech and while Chud is welcome to scream the N word in the confines of his own home we hope that he abandons playing this game. Follow the path of Destiny, Bastiat, and Bad Bunny and only say racial slurs in private.