Rareest Pepper No Longer Associated With BNN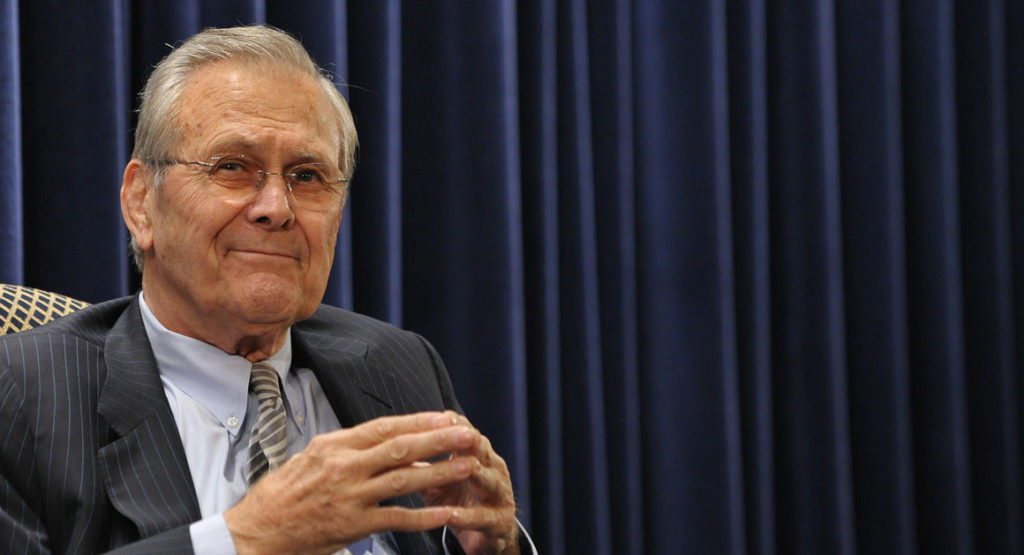 Effective immediately, Rareest Pepper is no longer affiliated in any way with BNN. Rareest Pepper has changed his views politically after the George Floyd protests and no longer aligns with the values and principles that we hold dear at BNN.
Fuck you Rareest Pepper, especially for all of the leaked DMs.
-The Editorial Board