Memo: We've Fired Our Intern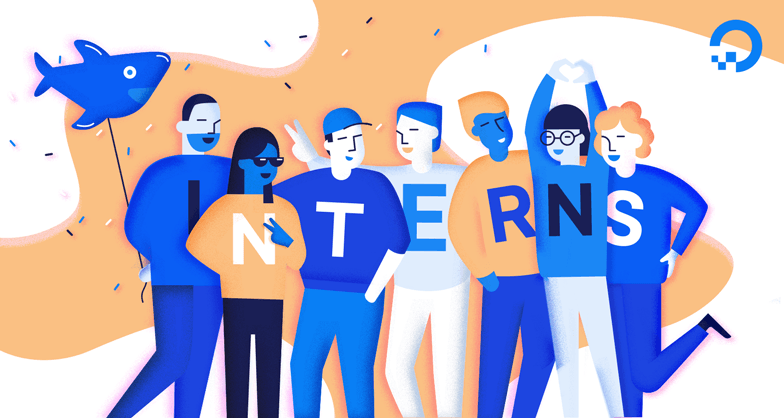 An emergency meeting was held this afternoon after the honorable Aidanwould discovered an error on our About page. After discussing it with the staff and reviewing the edit history, we decided to part ways with the female intern responsible.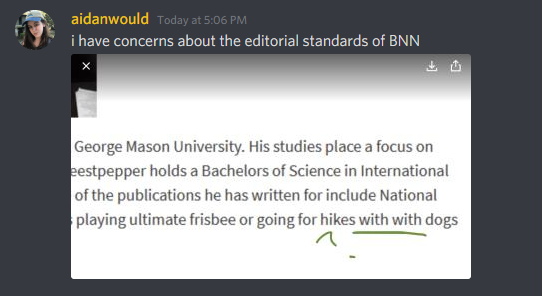 Avery Smith worked for BNN for almost three weeks as an editor. Overall she did OK work but the negative PR that resulted from Aidanwould's discovery really gave us no choice. We'll most remember Avery for her tenacious work ethic. When she applied to BNN Avery assured us that she'd go the extra mile, anything to feed her two kids.
Let's all wish Avery good luck on her next adventure.
-The Editorial Team