Rareest Pepper Admitted To Hospital For COVID-19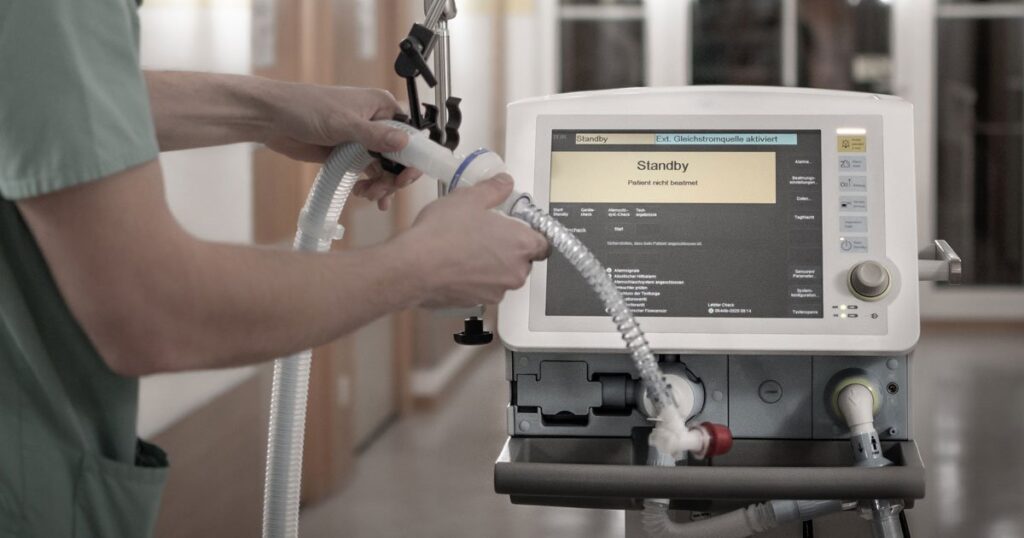 Our dear friend and colleague Rareest Pepper has notified us that he has been hospitalized for COVID-19. Pepper sent a text to BNN's CEO Bastiat late last night and included a picture of his nurse whom he implied was providing him with handjobs for cash money.
Doctors told Pepper that his immune system was compromised due to being shut indoors since the election, resulting in a lack of crucial vitamin D from the sun. Pepper also forgot to repurchase a number of key supplements and pills from Info Wars which up to this point were making him one of the healthiest individuals on the planet.
We are all praying for Pepper.