LCTR Fan Destroys Competitors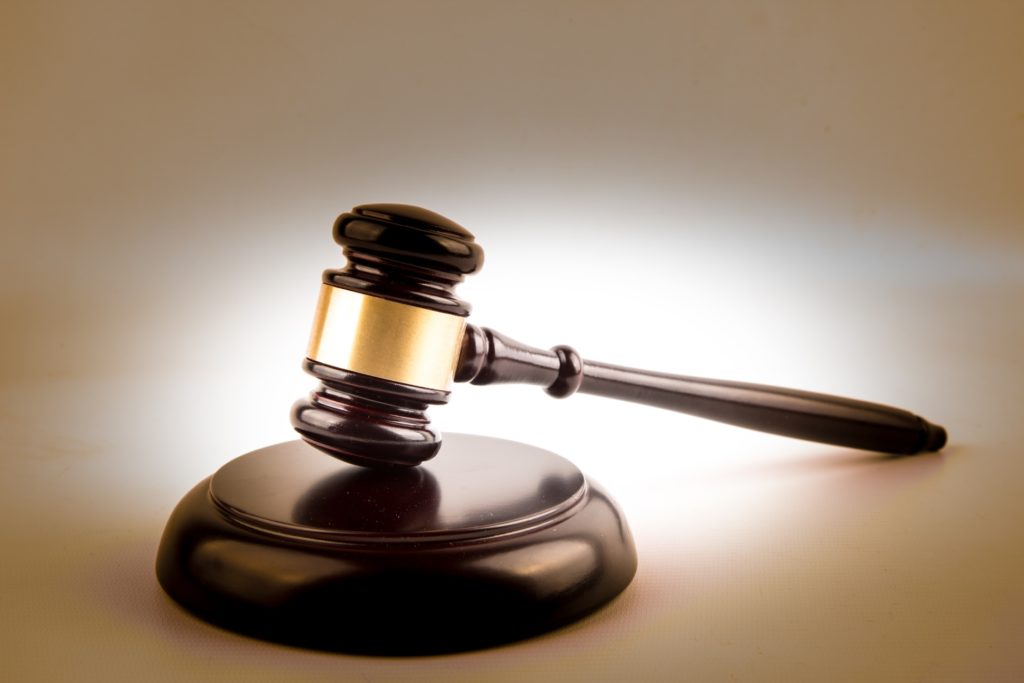 The twitch streamer Lctrfan, better know by the moniker "#1 Lawyer on twitch", has released a very extensive and high-quality line of merchandise this week. BNN encourages all defenders of liberty and freedom to order his merchandise at once to support the very small twitch conservative community. Some of this amazing merchandise includes beach towels and other merchandise which can be used to enjoy your god given right to enjoy the outdoors despite these tyrannical quarantine orders.
ORDER TODAY AND SUPPORT FREEDOM!
https://teespring.com/stores/lctrfan
-NotBastiat