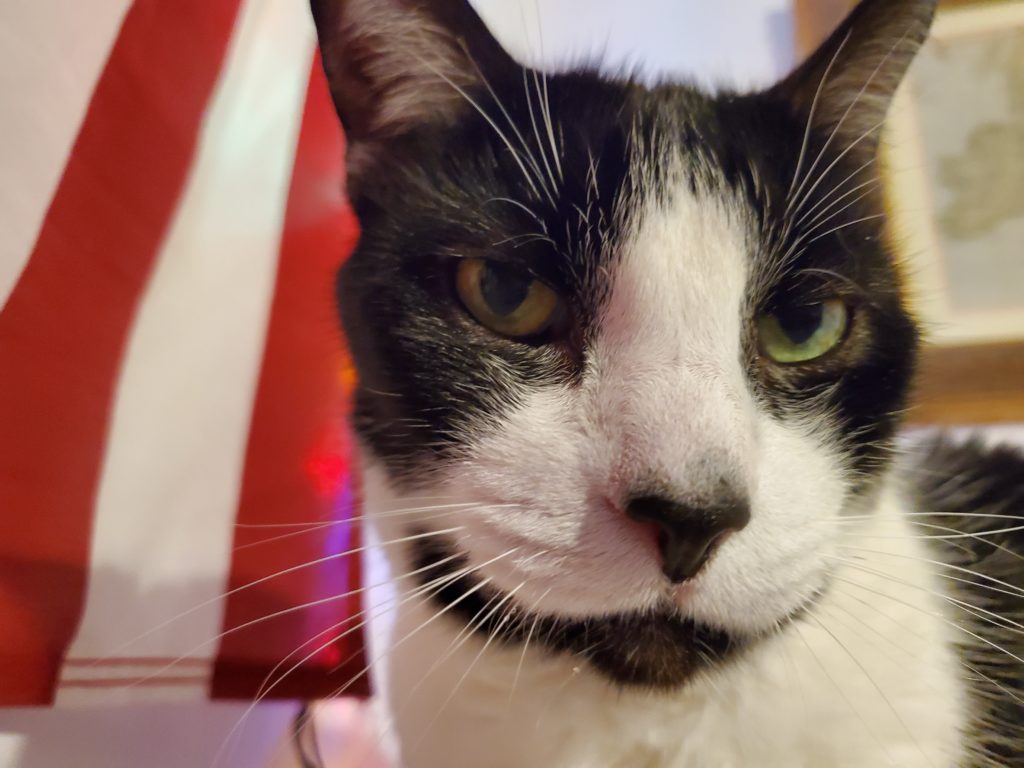 Only a few weeks ago a handful of reports came out indicating that cats can contract and spread Chinese Bat Flu (CBF). Unsurprisingly, the left and millions of cat ladies went into a collective panic. For most lefties, animals are the only animate object that they socialize with in person unless they can afford a cutting edge AI sex robot.
It didn't take long for progressive bartender turned Congresswoman Alexandria Ocasio-Cortez to turn bad news into a bad policy recommendation. AOC said in a press statement "We need to kill every domestic house cat in America. We only have 12 years before we are all going to die anyway so when you think about it no one should really be owning animals."
Republicans have long since stopped responding to the 24-year old representative who bought her way into Congress via a slush fund created by leftover money from the Bernie Sanders 2016 failed campaign.
AOC promised on Twitter to provide a step-by-step guide for at-home pet murdering. Stay tuned for more as this story develops.
-Gohndim