Last Username Wins Worst Dance in Over 40 Category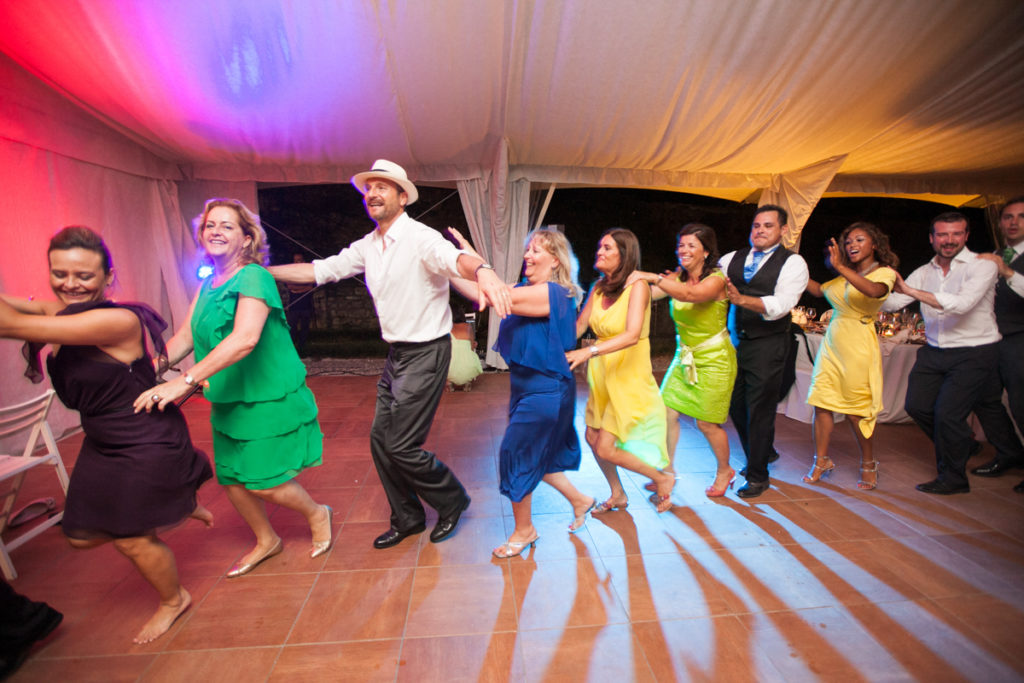 BNN is proud to award Last Username with the Worst Dance Award in the forty and up category. Last Username is an anarcho-capitalist who reads books while standing on Twitch. On occasion he allowed to come onto political panels and express his naive views. For the record, Last Username is 47 and stays young and fresh by ingesting three scoops of powdered greens every morning and refraining from sexual intercourse, except when he feels the primal urge to empty a load in his $2,400 sex doll named Trisha.
A clip of his award winning dance can be found below.
-Editorial Board