Geek Sending Out Nudes In Exchange For Biden Donations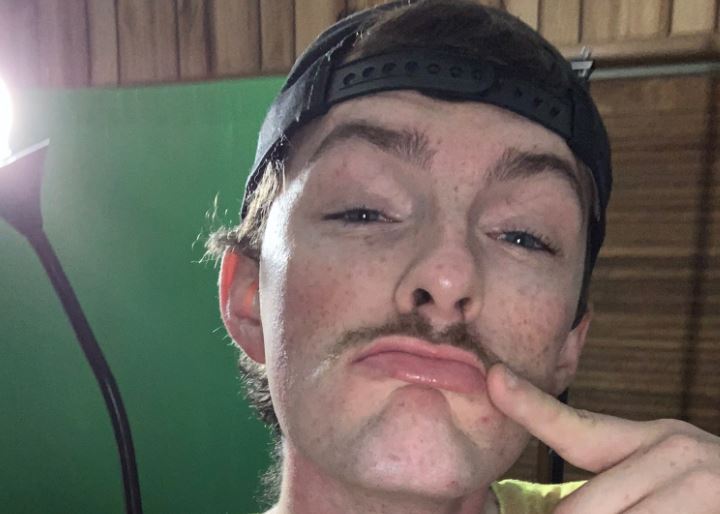 GeekwitGlassesTV, BNN's #1 supporter financially, is running a limited time promotional event to raise money for Joe Biden. Geek announced on his Twitch stream today that anyone who sends him proof that they donated at least $5 to the Joe Biden campaign or a dementia research charity, will receive a set of five lewd pictures.
According to a statement posted on his Twitter, Geek has already fulfilled twelve "orders." One anonymous Twitter user described Geek's nudes as "absolutely shocking" while another said that "this is a man who clearly does not take care of his body." Geek responded by firmly stating that he gets in cardio EVERY DAY when he runs from the kitchen to the hallway to get the fire extinguisher for his burning food.
If people are willing to donate money to JOEmentia for Geek nudes, imagine how popular it would be if Freemz ran a similar offer in exchange for pictures of his Louis Vuitton tattoo that he claims is on his scrotum. Freemz has cultivated a following of thousands of thirsty and curious followers who watch primarily because they think the mysterious tattoo exists. If Freemz truly cares about politics, now is the time to step up to the plate.