White Supremacist Group Thrives On Twitch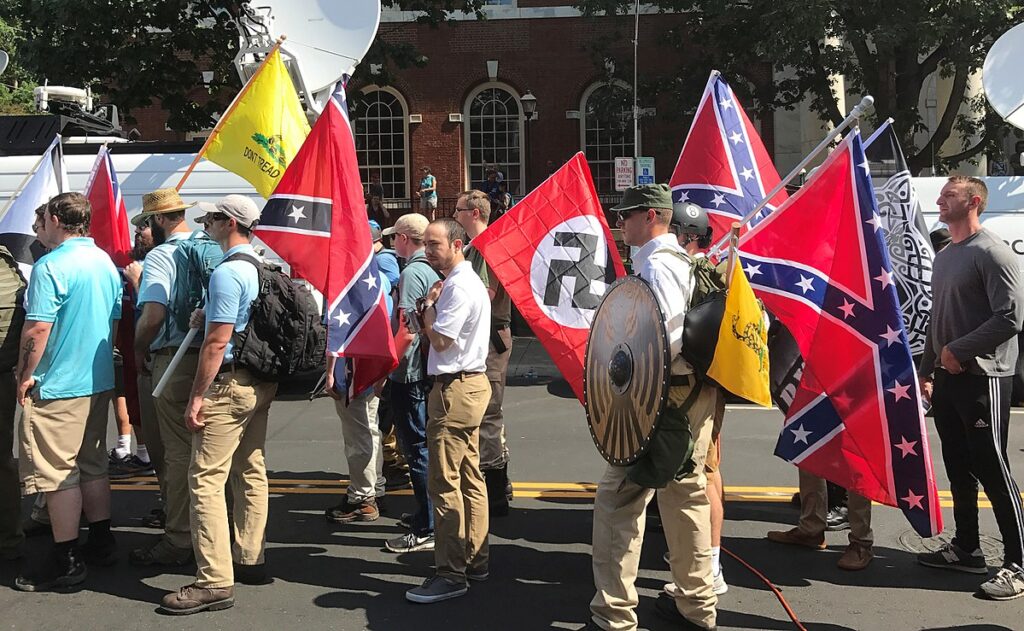 Forget dog whistles, the Mayo6 tells you exactly who they are and what they are about. Typically white supremacist groups strategically attempt to garner more support through expressing vague cultural concerns and generally preying on irrational fear. But the Mayo6 is simply not messing around.
Two days ago, Danabo, someone who allegedly streams but mostly orbits around Imperial Wizard Mindwaves, went complete mask off about the Mayo6.
---
---
The Mayo6 was initially founded to combat "reverse racism," the myth that white people can be discriminated against. Mindwaves, who has historically come under attack for only allowing straight white males on his Twitch panels finally had enough and decided to recruit a literal army of white people. Mindwaves has organized and encouraged many racist events over the past few months, including encouraging his Twitter followers to desecrate the graves of African-Americans who die from COVID-19.
---

---
Twitch should move immediately to permanently ban all current and former members of the MAYO6. The highest ranking members are Mindwaves, Supreme, Danabo, and Katherine Dominates. BNN secured leaked DMs from Kurt Schmo indicating that Dario Rahim was strongly coerced into the group and he should be shown mercy. BNN will be circulating a petition soon to bring these racists to justice.