Destiny Endorses BNN, Calling Us "Alex Jones" Tier.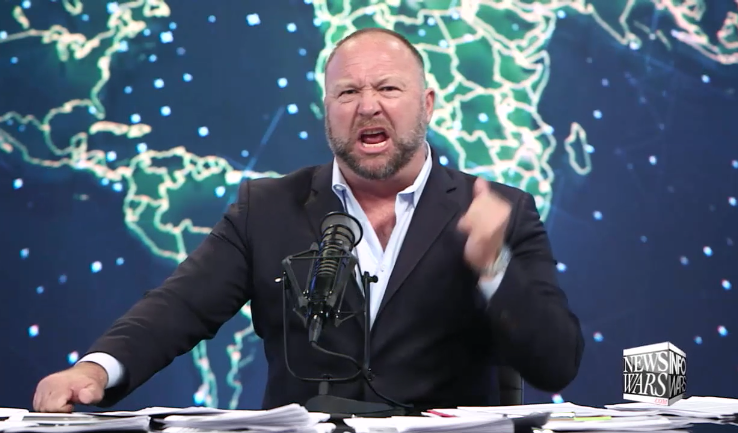 It's been an amazin' day for BNN. Plenty of drama, and plenty of free advertisement on multiple small-tier political channels. But the best free advertising came from Bastiat during his thrilling conversation with Destiny.
At one point, Bastiat took the opportunity to correctly point out that BNN helped contributed to defeating Joshua4Congress with our scathing piece in regards Pxie's coordinated ableist attack on the poor autistic trucker.
Destiny then went on to applaud the fine journalism at BNN, calling us "Alex Jones" tier. Watch the clip below.
---
---
Never have nicer words been said about BNN. Destiny's official endorsement, and acknowledgement, of our work has completely reinvigrated us with the energy needed to report on the news that matters. God bless Destiny, and God bless this great country!