Best Of Bnn: A Look Back At Our Most Popular Pieces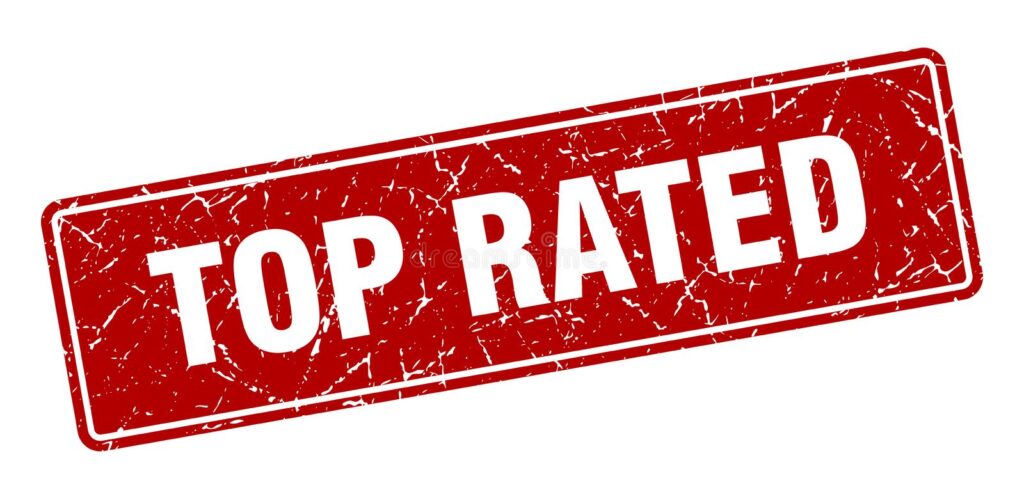 BNN first launched in late March of 2020. Since then, our team has published over 150 articles despite "shutting down" twice for an extended period of time. We've had some bangers over the years. Below you will find our top articles by view count followed by a few extra editor picks. We'd like to thank you for your support. We didn't know what to expect when we relaunched last week, but the response has been incredible.
Join our discord!
Follow Gohndim on Twitter!
-The Editorial Team
---
Top Articles By View Count
---
Editor's Picks
---
Again, thanks for reading. Its amazing to think about how much content BNN has produced over the years. We look forward to writing many more articles and we have some big plans for the future. Cheers.
-The BNN Editorial Team